Frédéric Malle and his Perfume Designers want the same things: creative freedom, access to the highest quality raw materials, and time. Together they collaborate as authors would with an editor, constantly revisiting compositions to the point of perfection, and always striving to create the modern classics of tomorrow.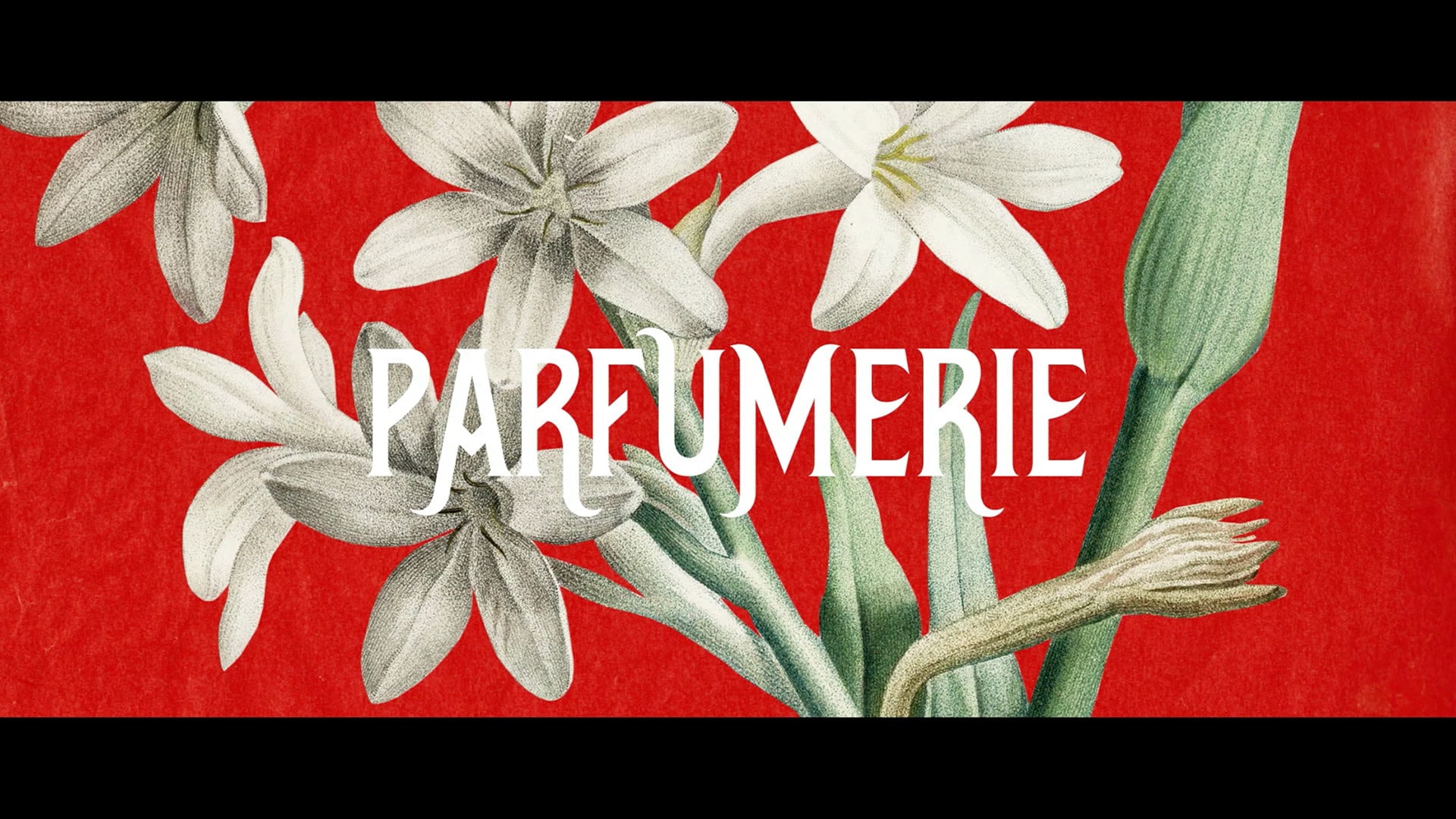 Dominique discusses his collaboration with Frédéric
An initial impression of innocence, of transparent, flower-shop freshness, disperses to reveal a more lustful tuberose: camphorous notes surrender in turn to ones of milky comfort, enhanced by white musk to draw out tuberose's aura of lingering sensuality. Carnal Flower contains by far the highest concentration of natural tuberose in the perfume industry.
CREATIONS BY DOMINIQUE ROPION