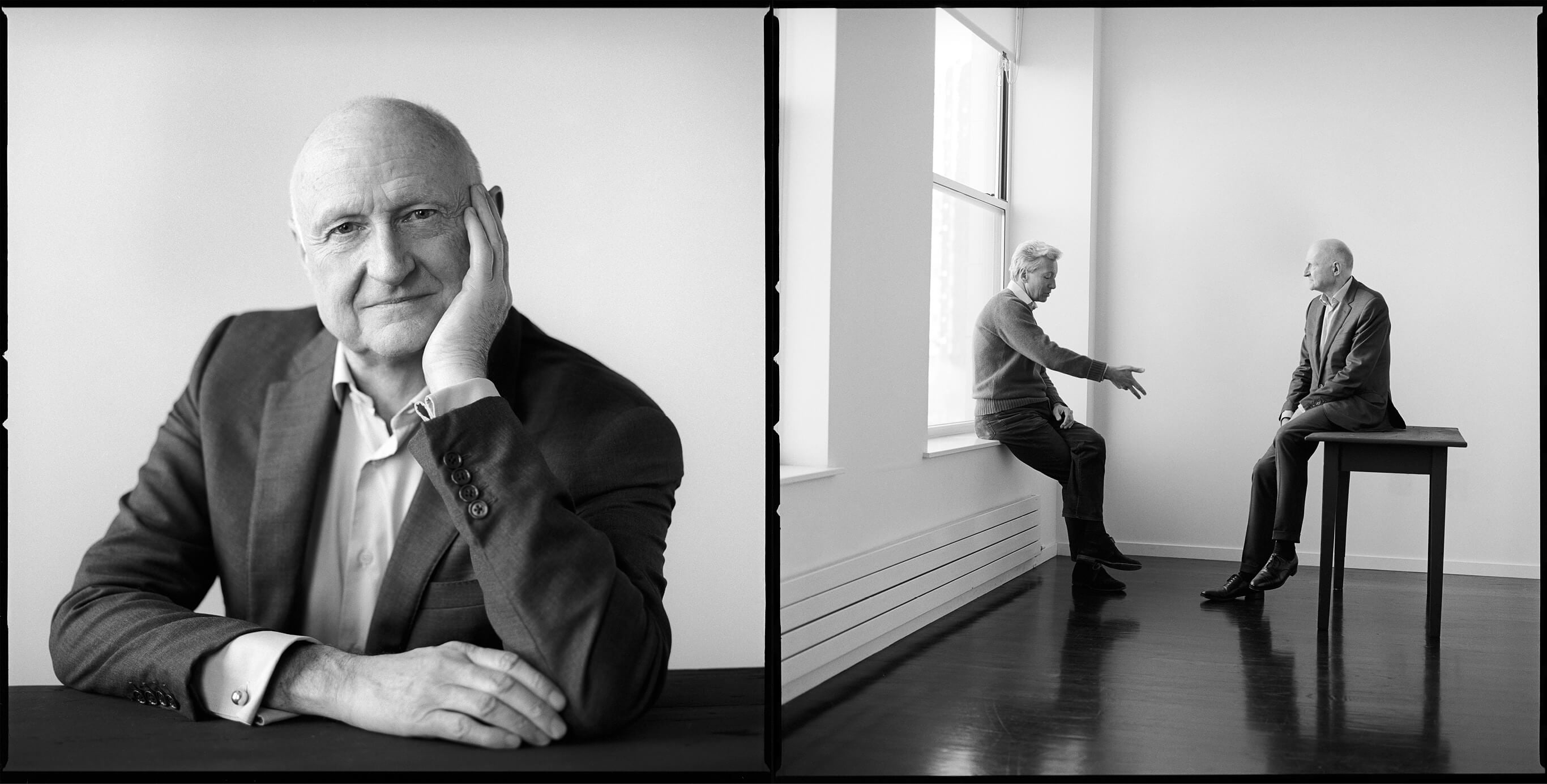 DOMINIQUE ROPION
Dominique Ropion is a daring perfectionist, a true inventor. The risks he takes are invariably accompanied by a relentless pursuit of exact olfactory balance and flawless composition. His perfumes are like great architectural feats: in the same way that a bridge, whose seemingly miraculous suspension of weight is in fact a harnessing of counteracting forces, Dominique often balances excessive doses of powerful ingredients with meticulously-measured, subtler accords, until the composition holds up on its own. A good perfume, he likes to say, must always appear obvious.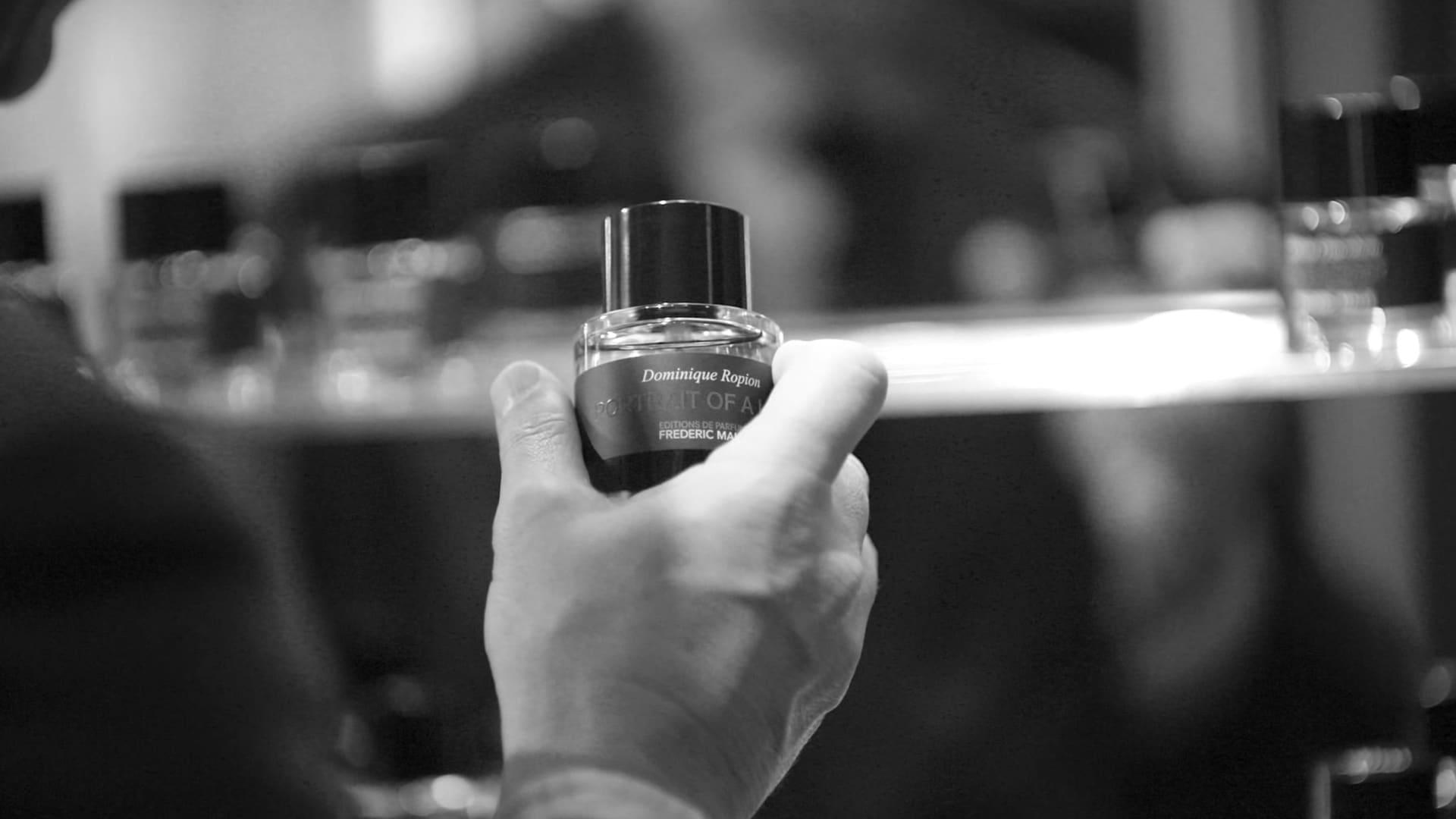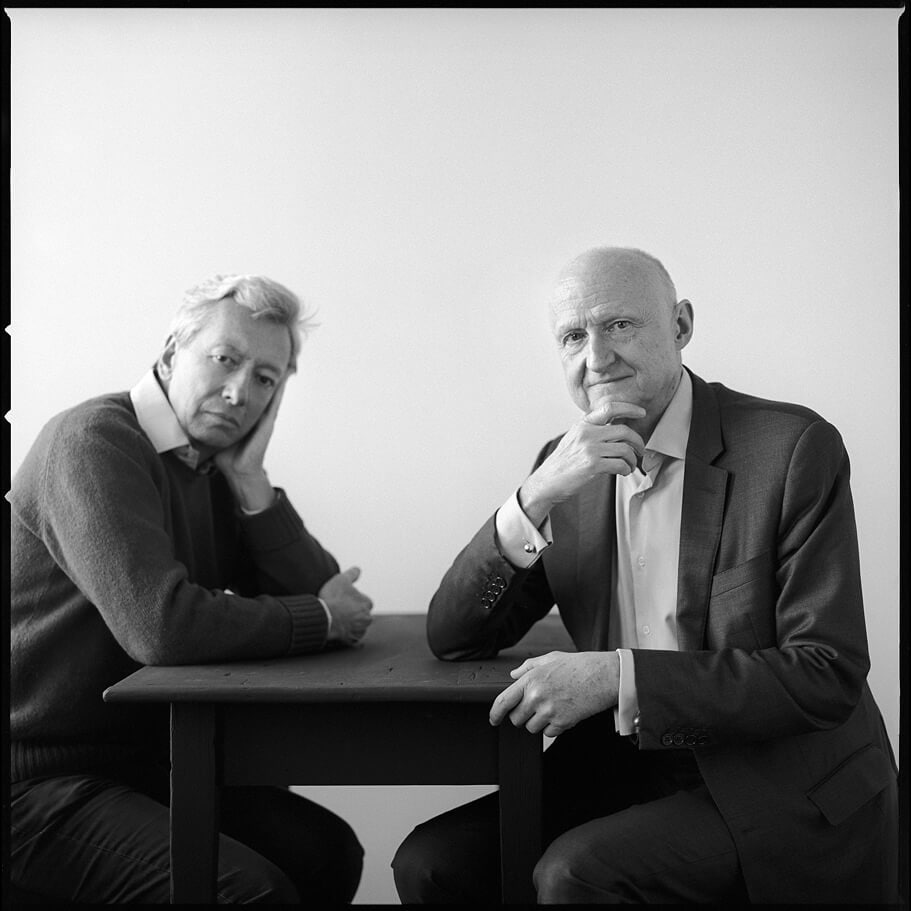 The Perfumer & Publisher
It has been thirty years since Dominique Ropion and Frédéric Malle, friends and collaborators, initiated a conversation about perfume. It began at the legendary Roure Bertrand laboratories, where they began their career. From this fruitful dialogue came several must-have opuses, infinitely modern classics, including Portrait Of A Lady, of course.
The original sketch was ambitious: to reinvent the genus of amber perfume. From the heart of a flamboyant masculine perfume, Géranium pour Monsieur, is extracted the basis of a sumptuous feminine perfume, like a flash of heat across the skin.
Ropion and Malle spent months exploring, dissecting, and reinventing, and then, at the last moment, they changed course. They went beyond the limits of the reasonable, they dared to choose excess over restraint.
They lavished the concoction with opulence, with an indecent amount of rose, endless petals, and to this they added an abundance of amber, red berries, and a dash of exoticism. It was an epiphany in Turkish rose. Months of sketches to be faced with a masterpiece and finally compose this Portrait. The result is an unprecedented potion, almost too sublime to exist, inspiration in a bottle. They had created the perfume of all perfumes.