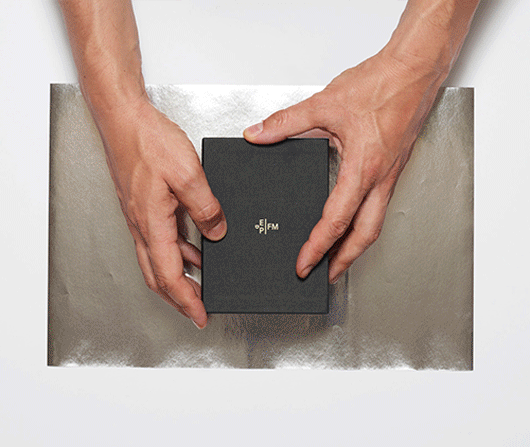 Allow us to help.

At Editions De Parfums Frédéric Malle our many styles of perfume, composed by the world's best perfumers, means we have a truly kaleidoscopic range from which to select the perfect gift.
The gift that says I was thinking of you, I care, I remember…, or perhaps just, I hope this brings you joy.

From the extravagant, to the whimsical, to a piece of timeless artistry.
Great gifts come from the heart. Generosity is an attitude.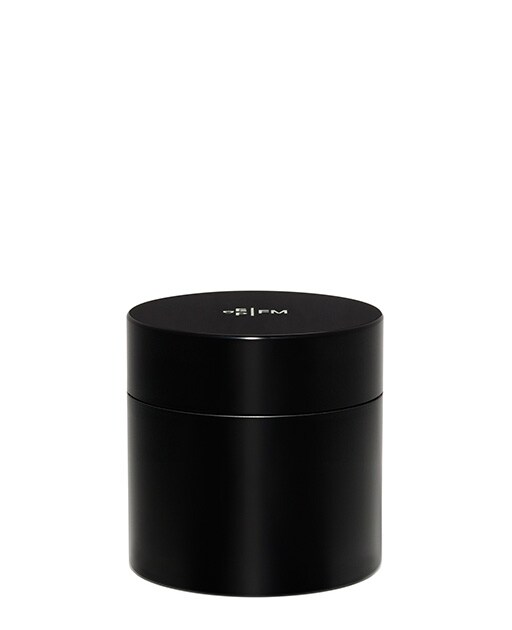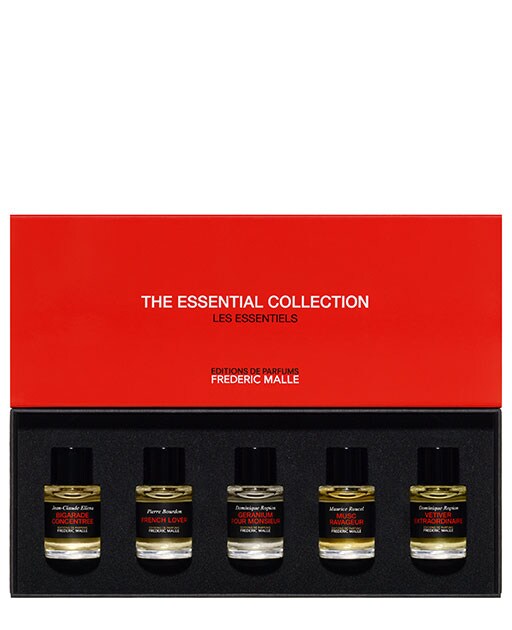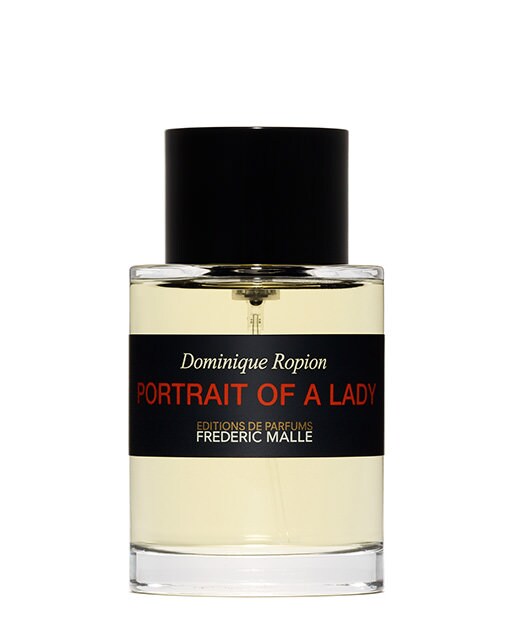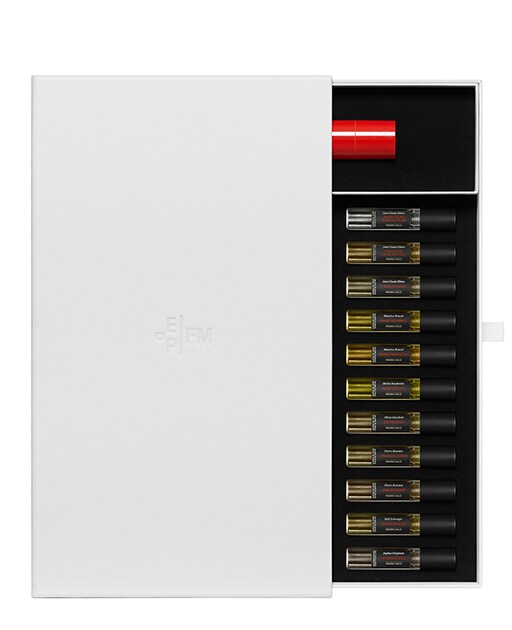 22 x 10ml + Book + Red Travel Case