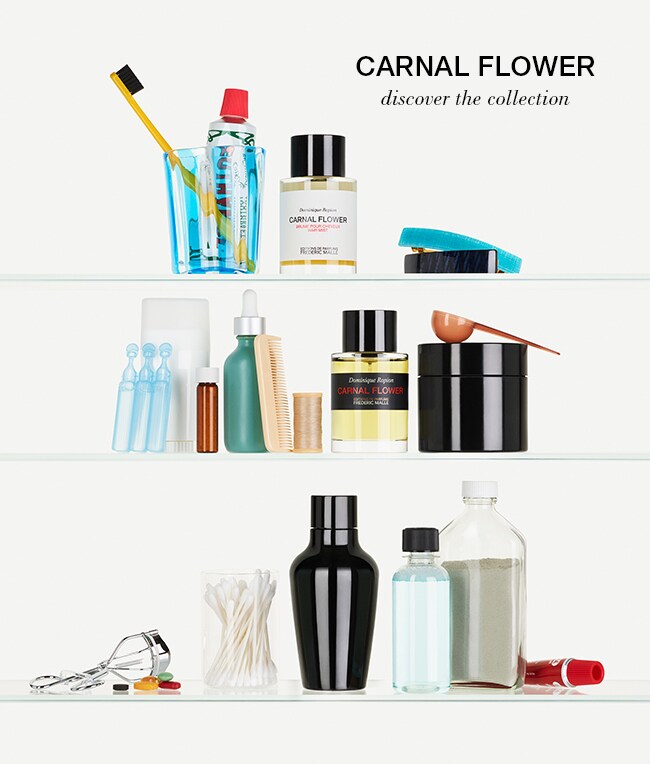 DISCOVER THE RITUAL: FROM SUNRISE TO SUNSET
Experience the duality of Carnal Flower with an all-day routine.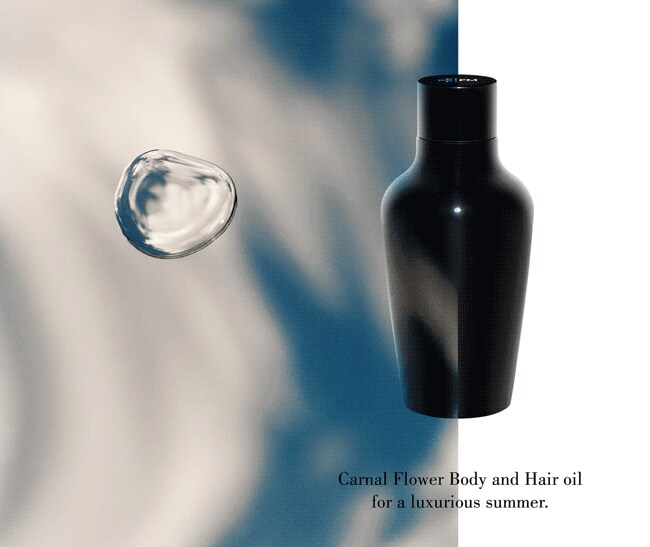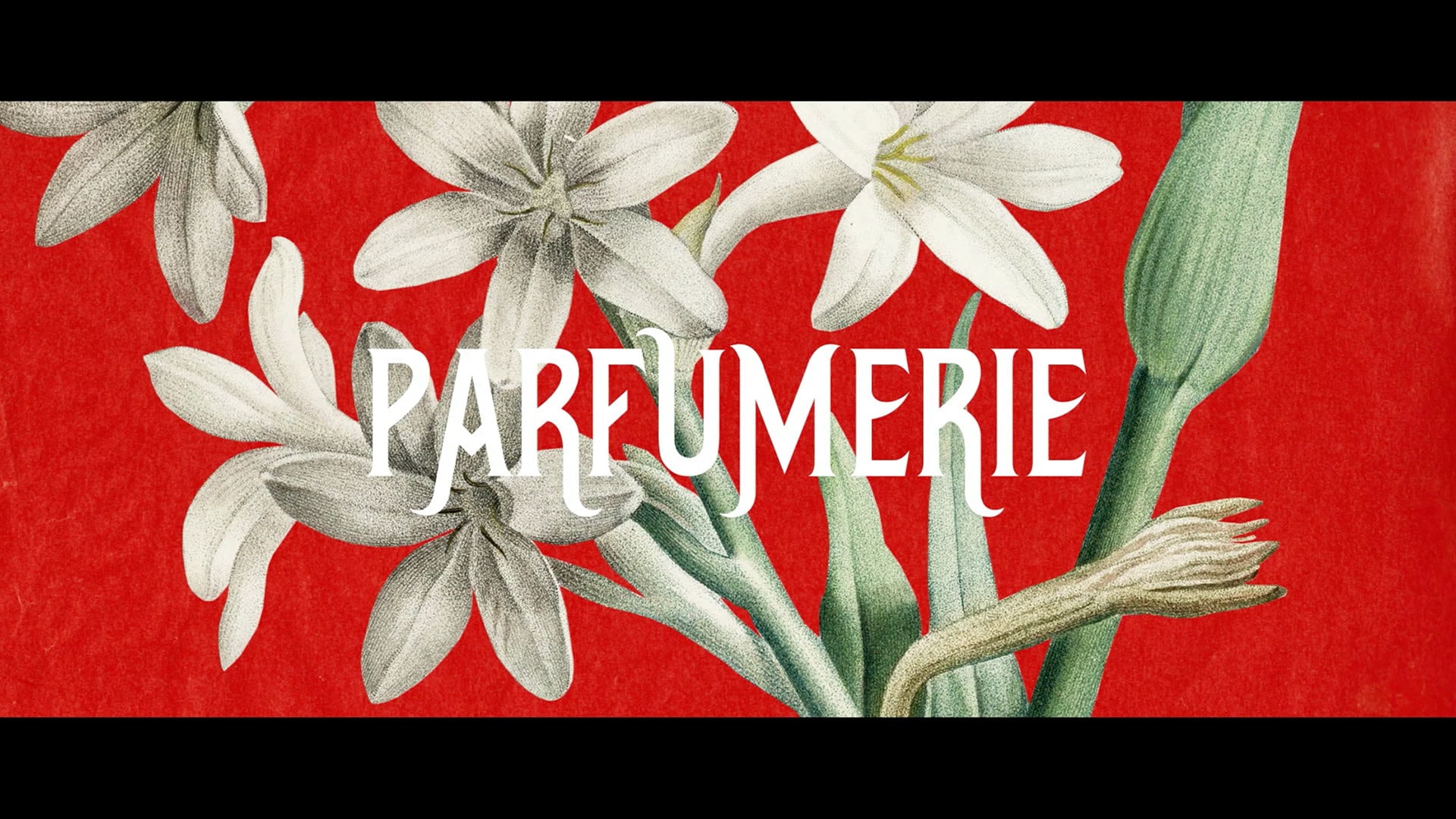 Watch the video to learn more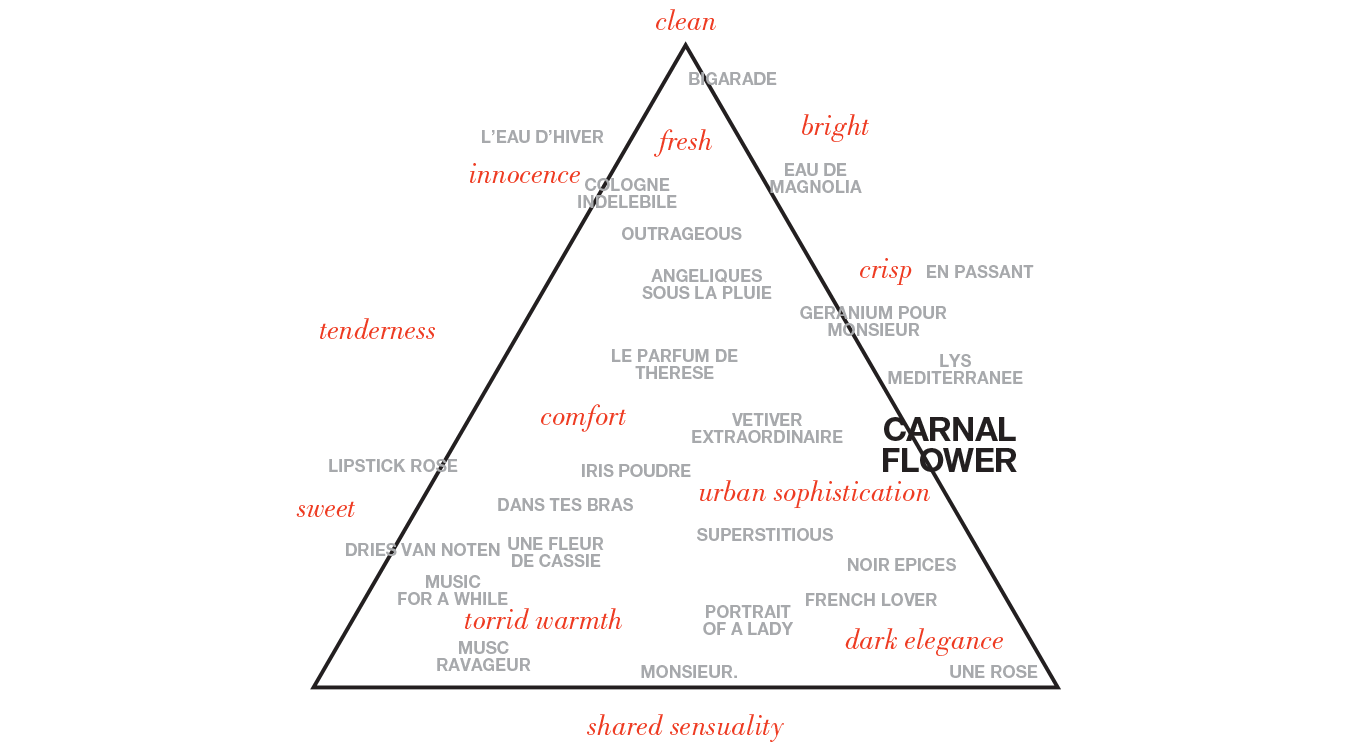 Treating perfume like a work of art, giving the "author" creative freedom, has been Frédéric Malle's guiding vision.
The result, a collaborative process that seeks to push the boundaries of perfection to create the best of each olfactive family. There are no limits. On time, on budget, on ideas.
Re-writing the rules and bathing perfumers in freedom has led to a collection of masterpieces. Choosing the right one takes time.