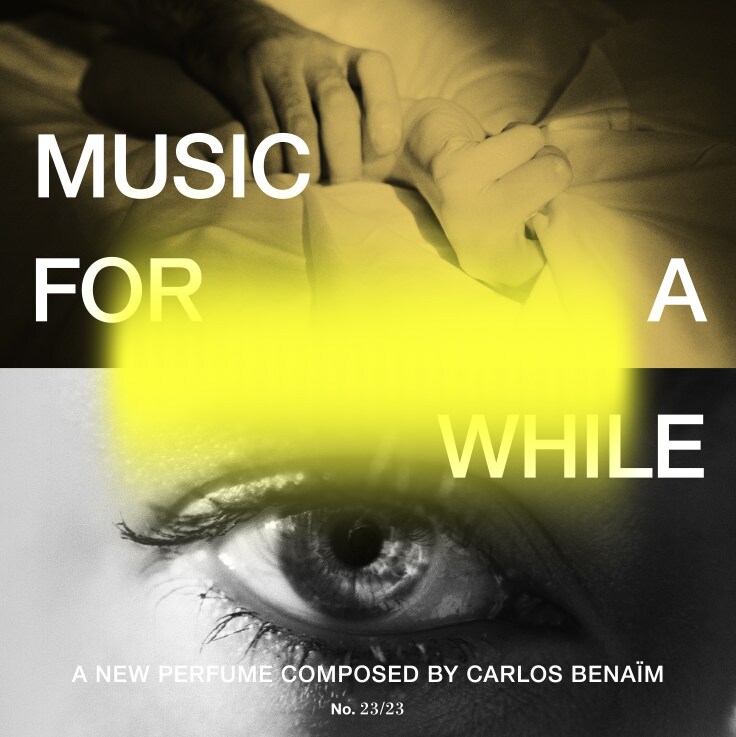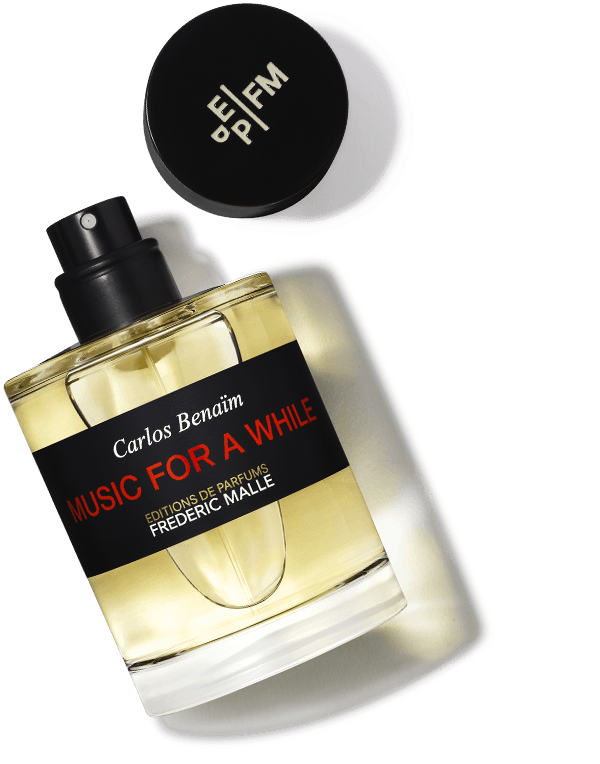 Music for a While is a story of seduction: a series of powerful impulses and empowered moments in which life is being lived – for a while, perhaps, as music.
A sensuous body of lavender is warmed by patchouli, amber and vanilla, and transformed by notes of pineapple and mandarin.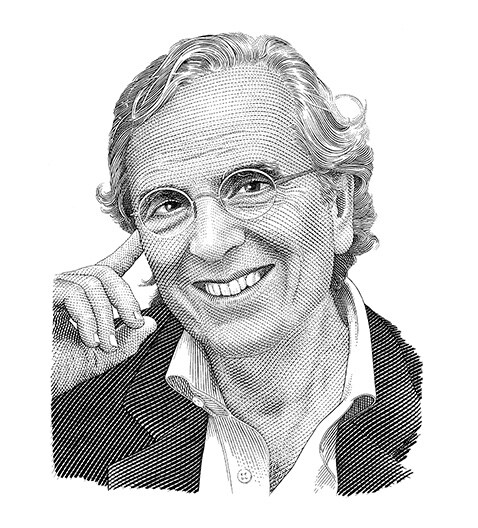 Music for a While Perfume Designer
Carlos Benaïm is considered to be America's greatest living perfumer. As the author of the legendary perfume Polo Ralph Lauren and of many other beloved classics, he owes his success to a great intellectual curiosity that has always pushed him to embrace a world beyond the boundaries of perfume making.