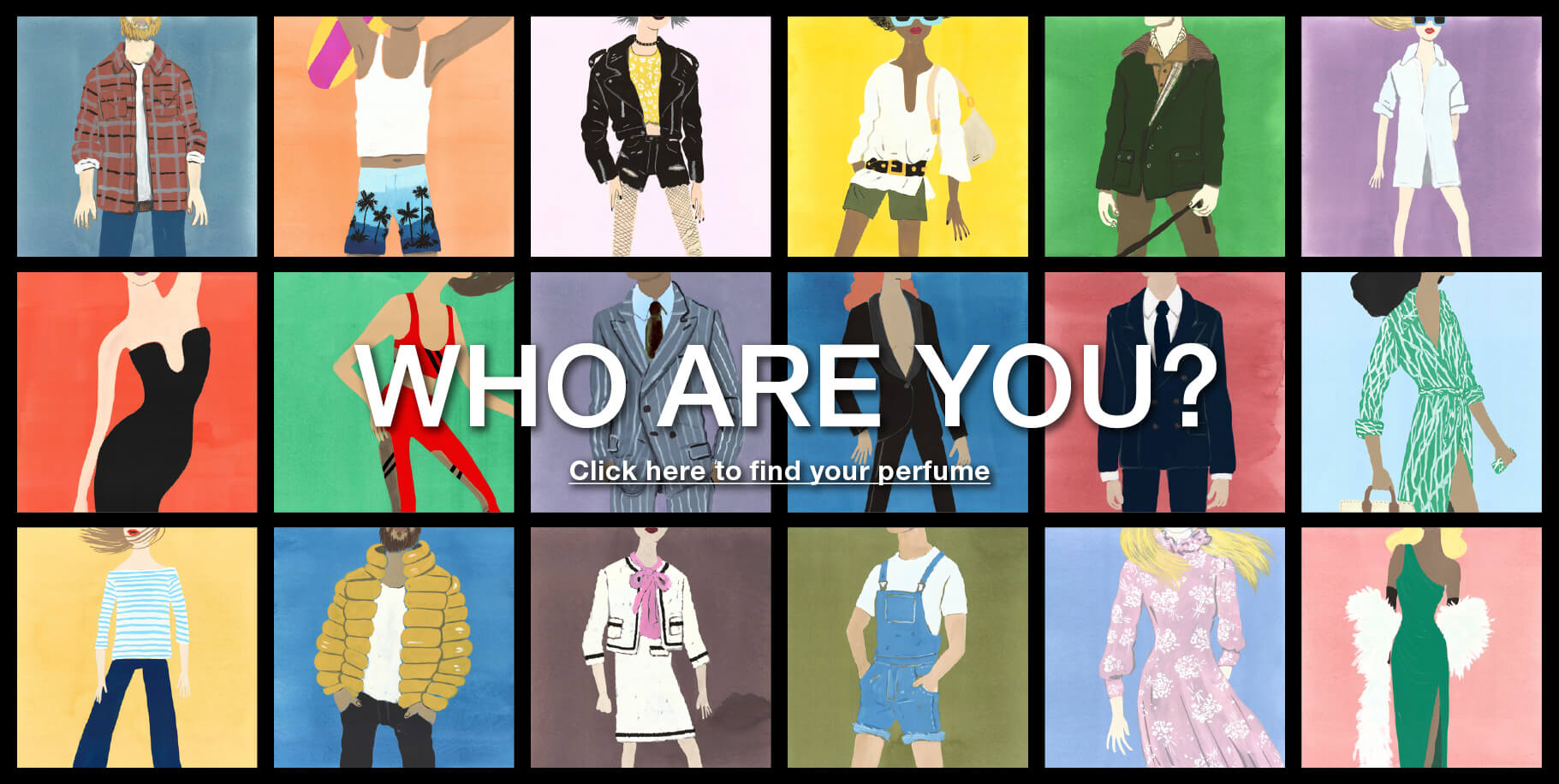 DISCOVER THE WORLD OF FREDERIC MALLE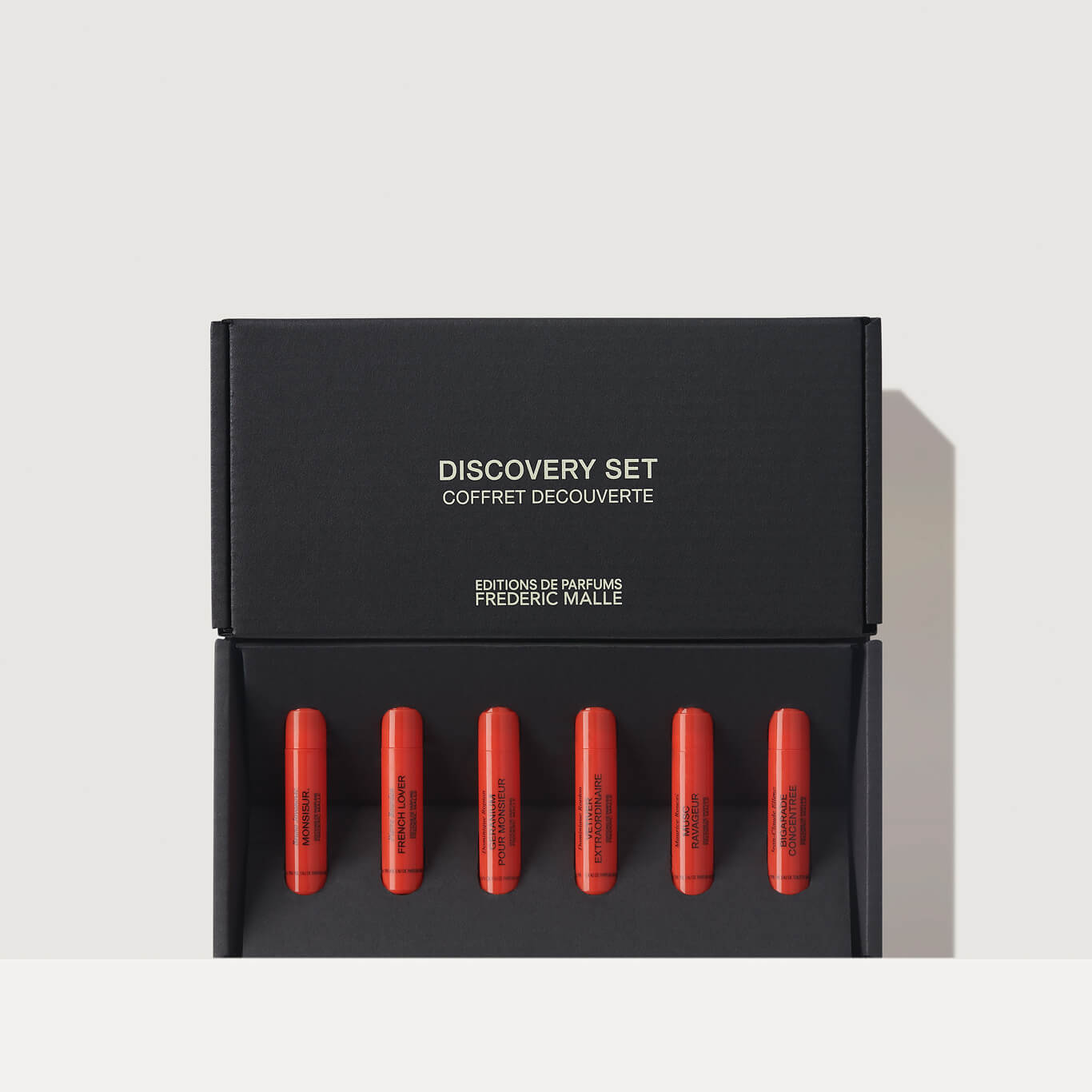 THE BEGINNING OF
A BEAUTIFUL FRIENDSHIP
A curated selection of iconic compositions to discover. Each is a piece of art: rare, inventive and timeless. Take pleasure in discovering your perfume signature, the scent that expresses your singularity. Begin your journey with a Discovery Set.
You don't perfume your house as you perfume yourself. This is why our interior scents are entirely different from our perfumes: they have been designed to become an integral part of your homes and to complement them.

If you would like personal assistance in selecting a signature scent for your home, we invite you to fill in our virtual consultation.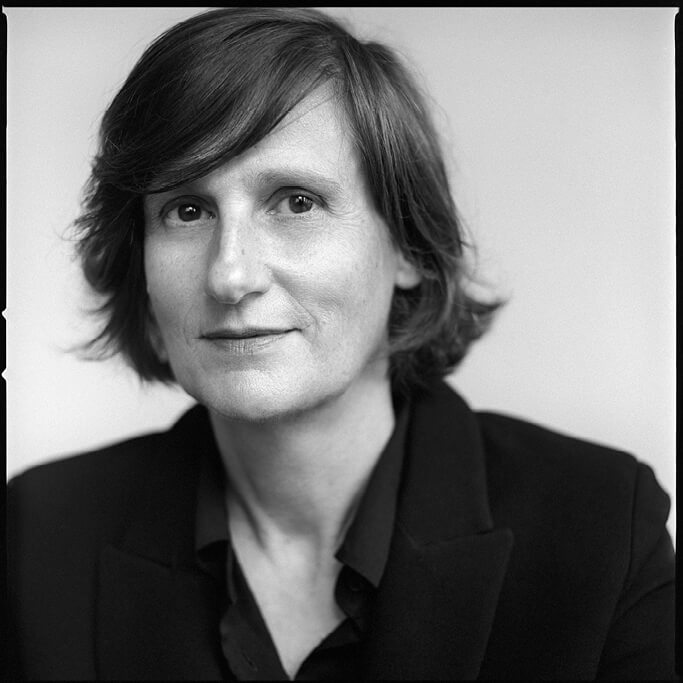 The greatest artists of modern-day perfumery.
Creators of new perfume classics, published by Frédéric Malle.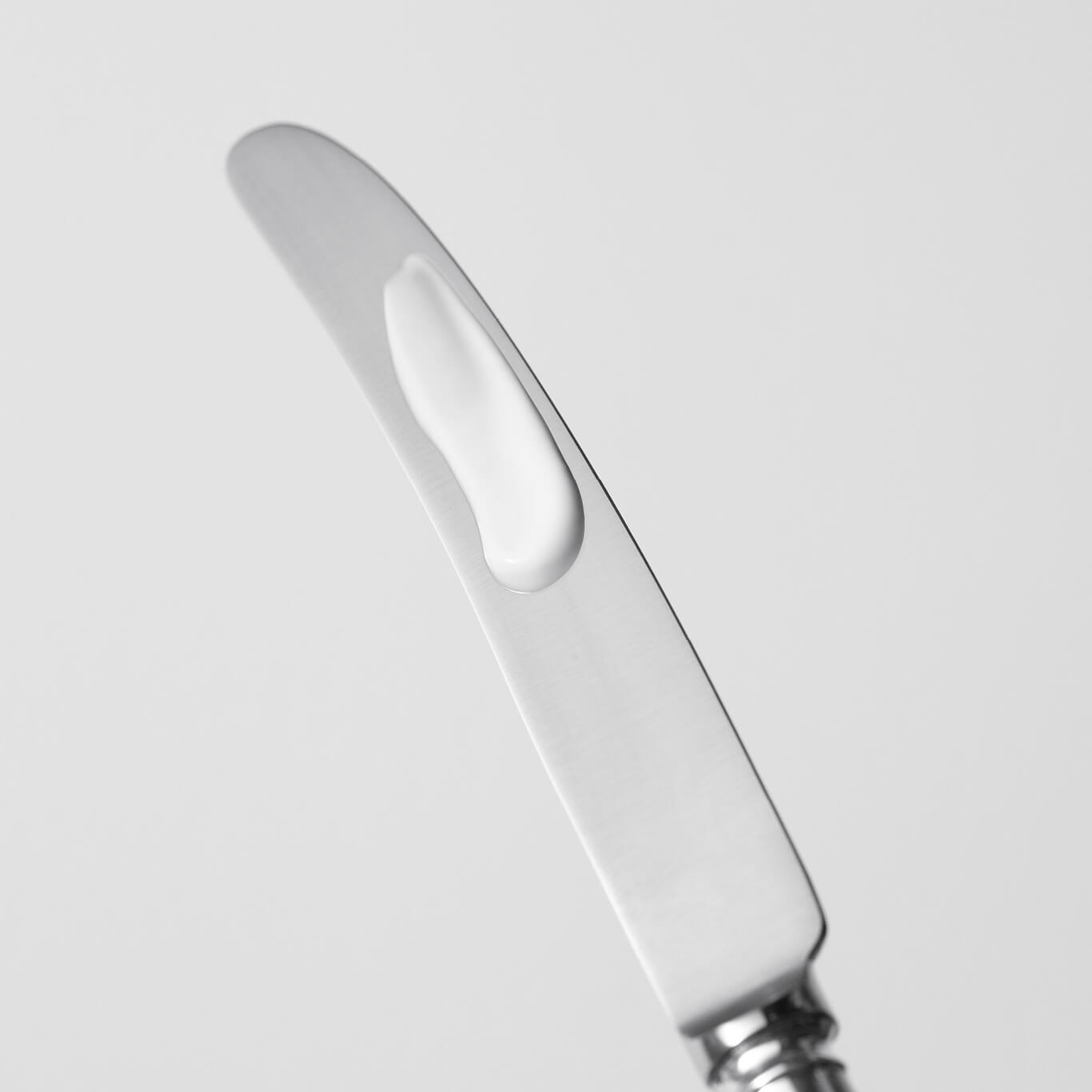 AN ALTERNATIVE WAY
TO WEAR OUR PERFUMES
Not a paler interpretation of our perfume masterpieces, au contraire!
The best of both worlds: the original perfume compositions blended with the best skincare formulations.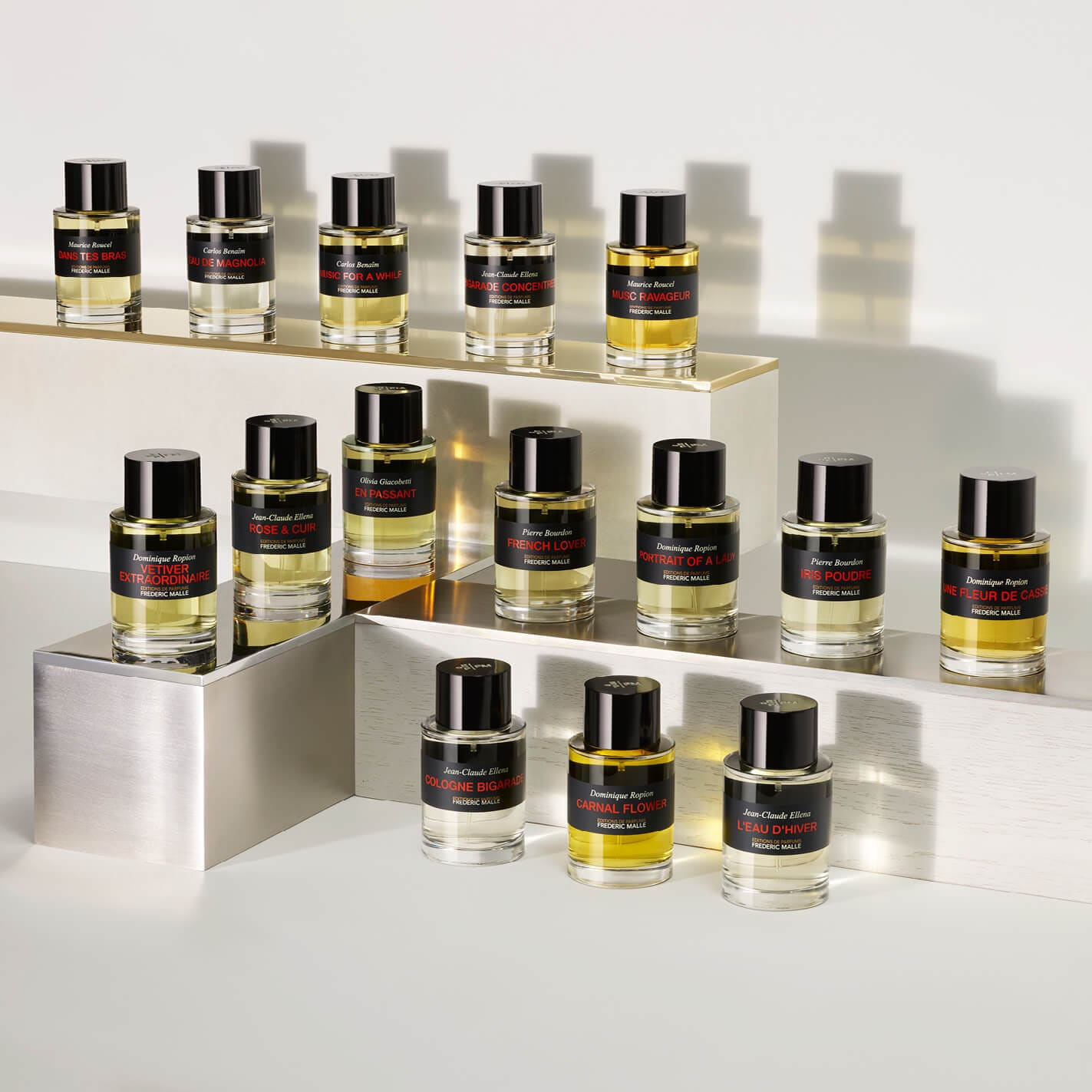 Receive a personalized virtual consultation
by our expert perfume advisors.
LEARN MORE ABOUT OUR STORES AROUND THE WORLD
THE WORLD OF FREDERIC MALLE
Visit @fredericmalle for a curated collection of inspiration, stories and news.