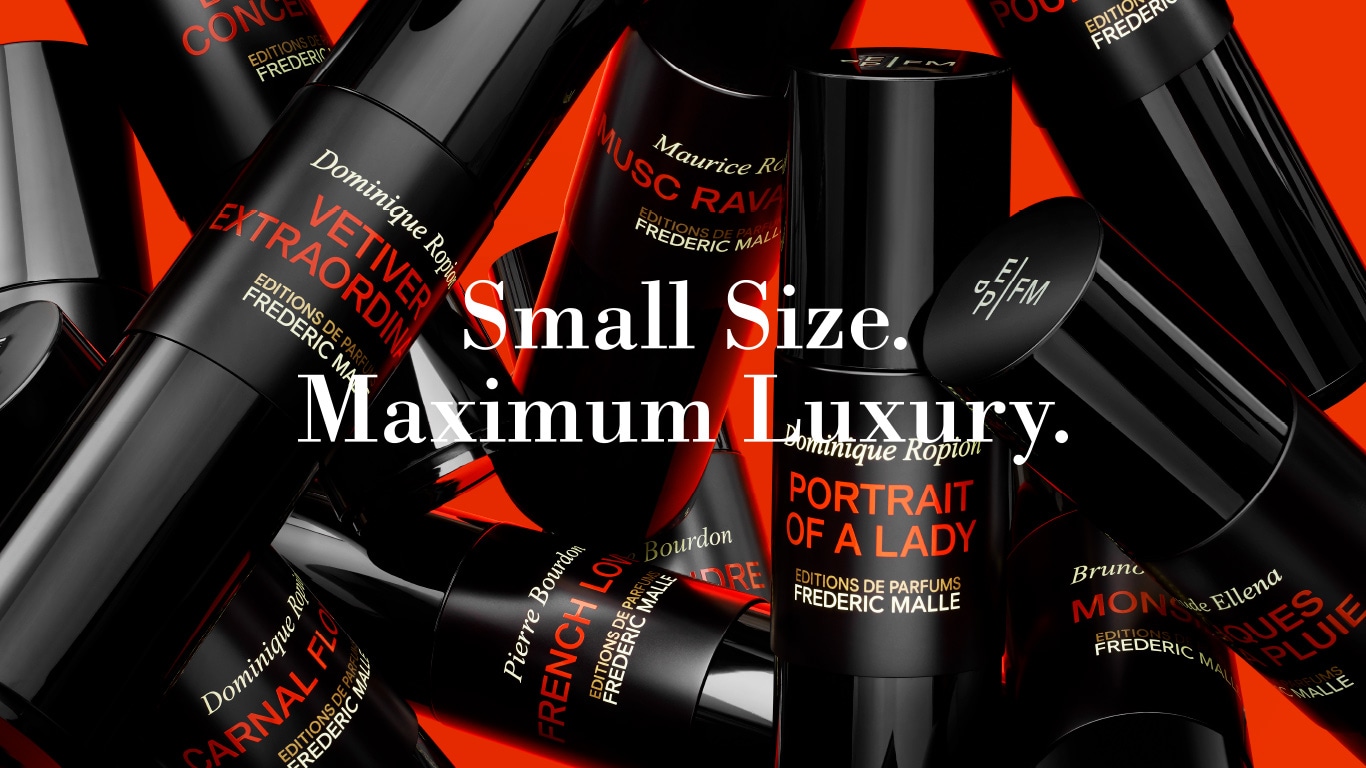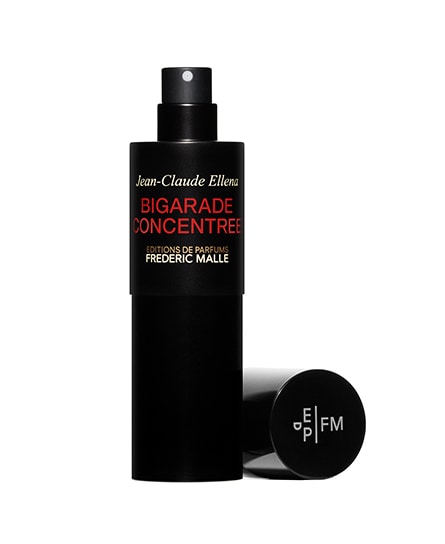 NEW BEGINNINGS. NEW FORMAT.
Practically and thoughtfully designed for both home and travel, our 30ml perfume spray plainly restates the founding principles of Editions de Parfums Frédéric Malle. The original mission of the house was not only to revive the dying art of exquisite perfume-making by giving total creative freedom to the best perfumers in the industry, but also to bring the precious results to a broader audience.
Made from a high shine polyethylene plastic, the phial features a matte anodised metal center; a subtle contrast of textures. Finished with a convenient magnetic cap, the understated format makes a practical, charming host for the diverse characters within our perfume collection, whether tucked into a bag or proudly displayed on a bathroom shelf.
DISCOVER THE 30ML COLLECTION
Watch the video to learn more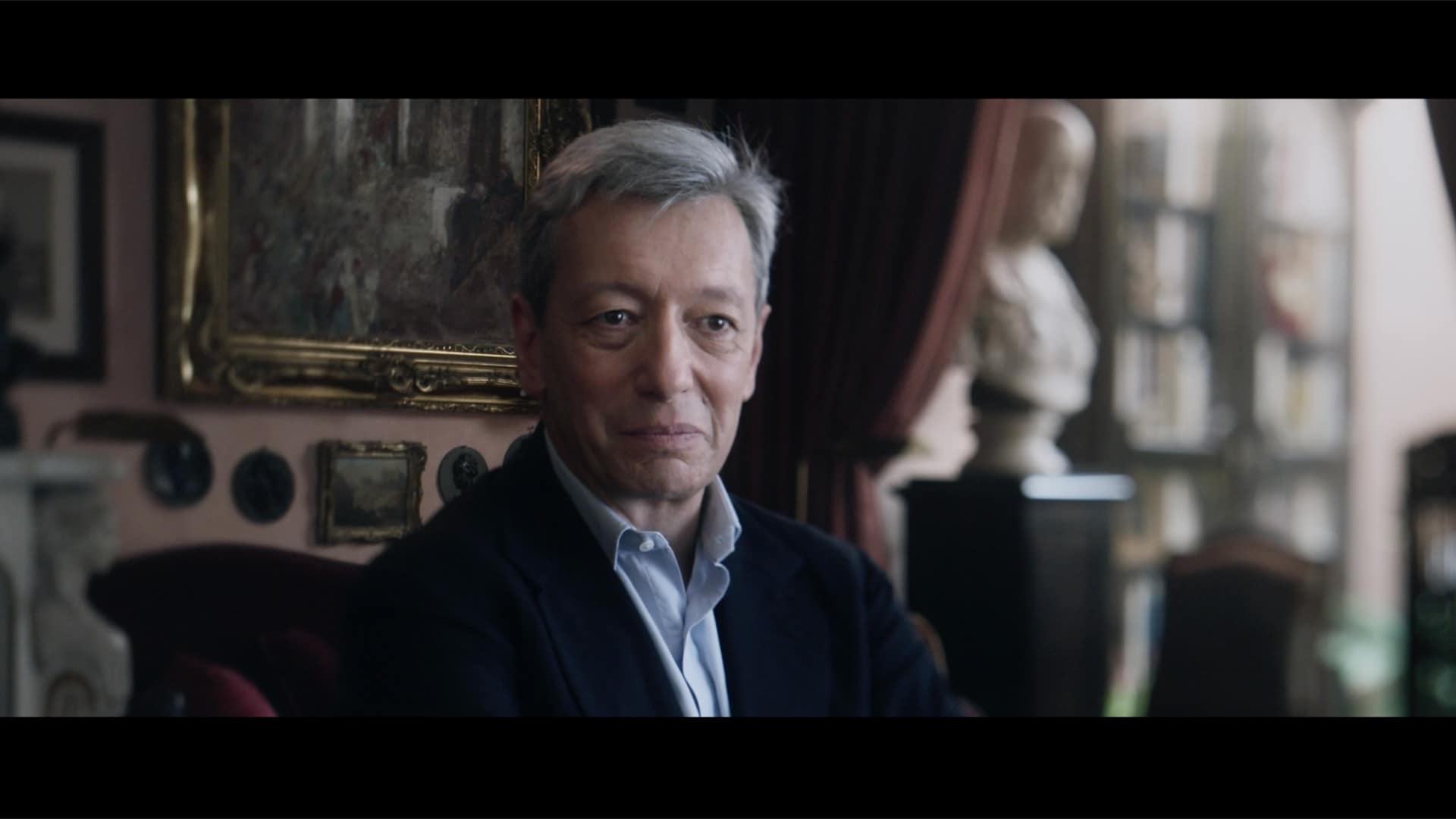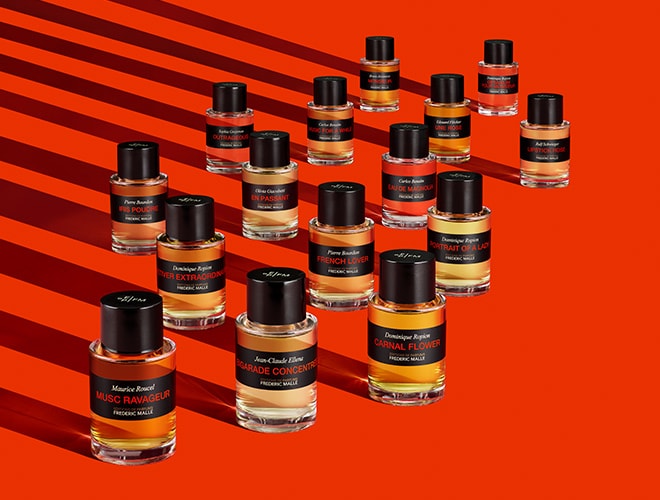 Treating perfume like a work of art, giving the "author" creative freedom, has been Frédéric Malle's guiding vision. The result, a collaborative process that seeks to push the boundaries of perfection to create the best of each olfactive family. There are no limits. On time, on budget, on ideas. Re-writing the rules and bathing perfumers in freedom has led to a collection of masterpieces. Choosing the right one takes time.