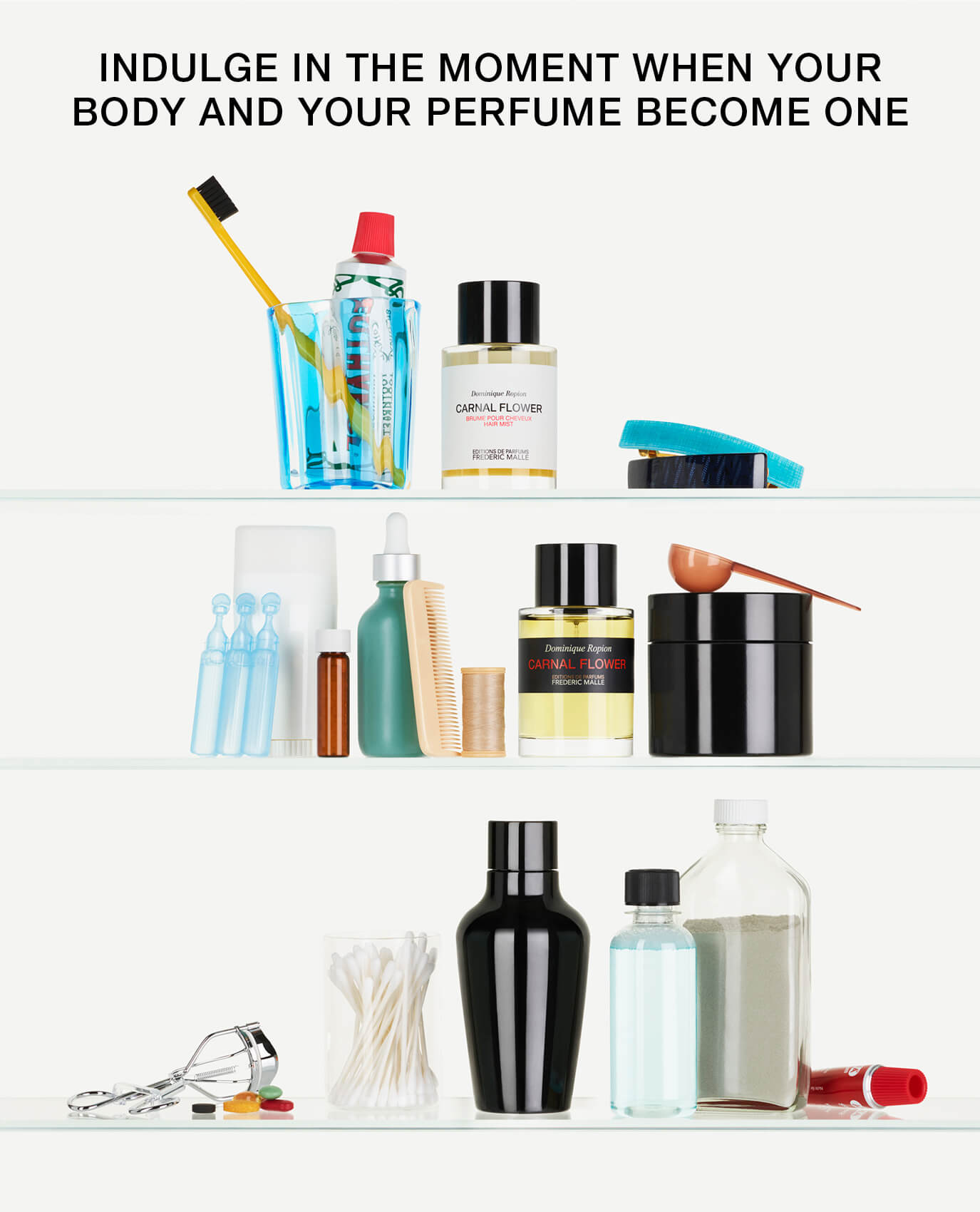 Leave your skin feeling soft and replenished.
Newly returned with a fresh look and improved formula.
BODY & HAIR OIL
Restore luster and softness, enhancing your natural glow.
HAIR MISTS
A new way to fragrance.
SHOWER CREAM
Gently cleanses and softens the skin.
HAND CREAM
A clean, soft scent, combined with the perfect textural balance.
AFTER SUN BALM
Soothe your body after long hours in the sun.
MEN'S GROOMING
A hint of comfort for your skin.