Home

Services
Take a Quiz to Find
Your Signature Scent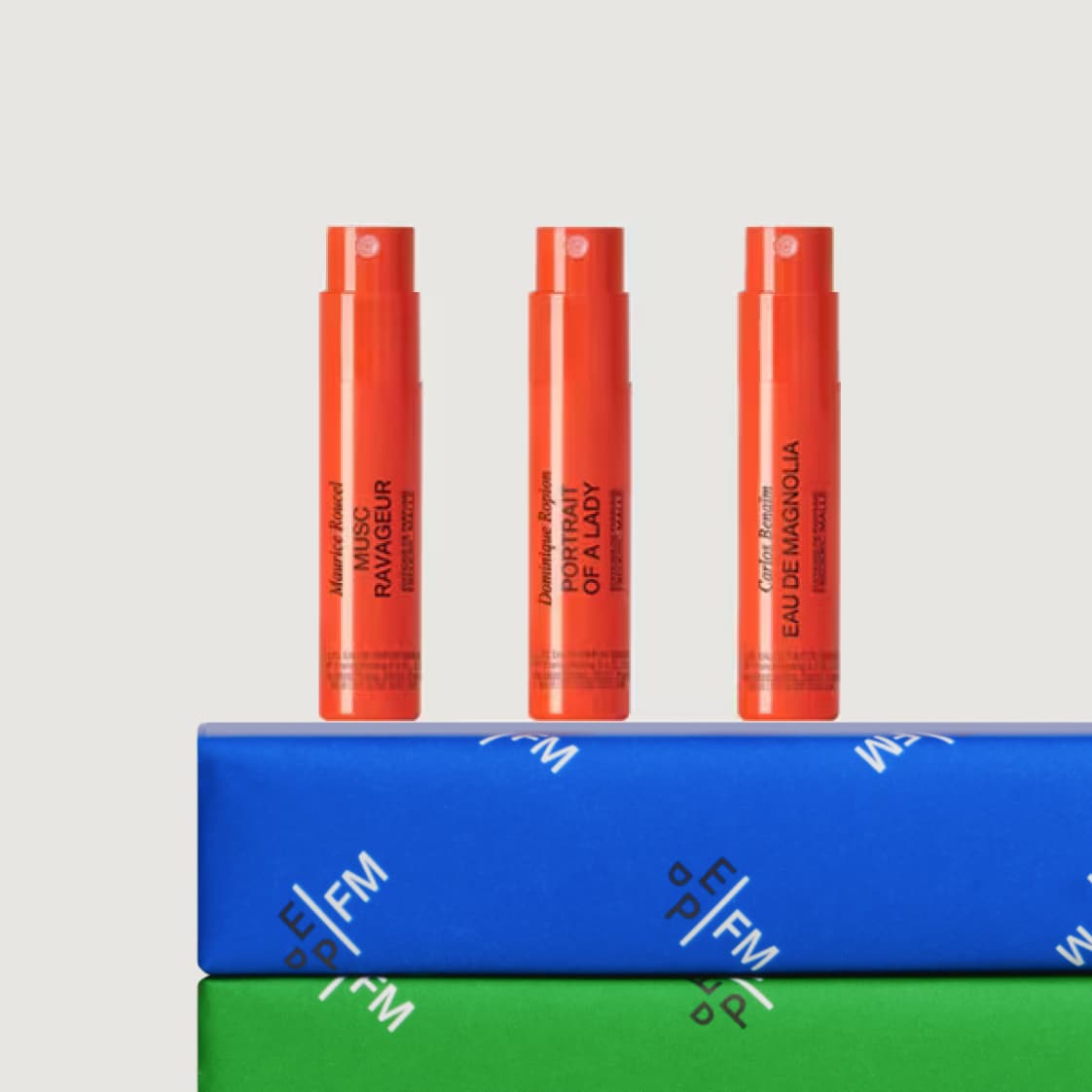 Enjoy our perfume discovery service : select 3 fragrances of your choice and get the samples delivered home.
*The price of the service will be redeemed from your next purchase.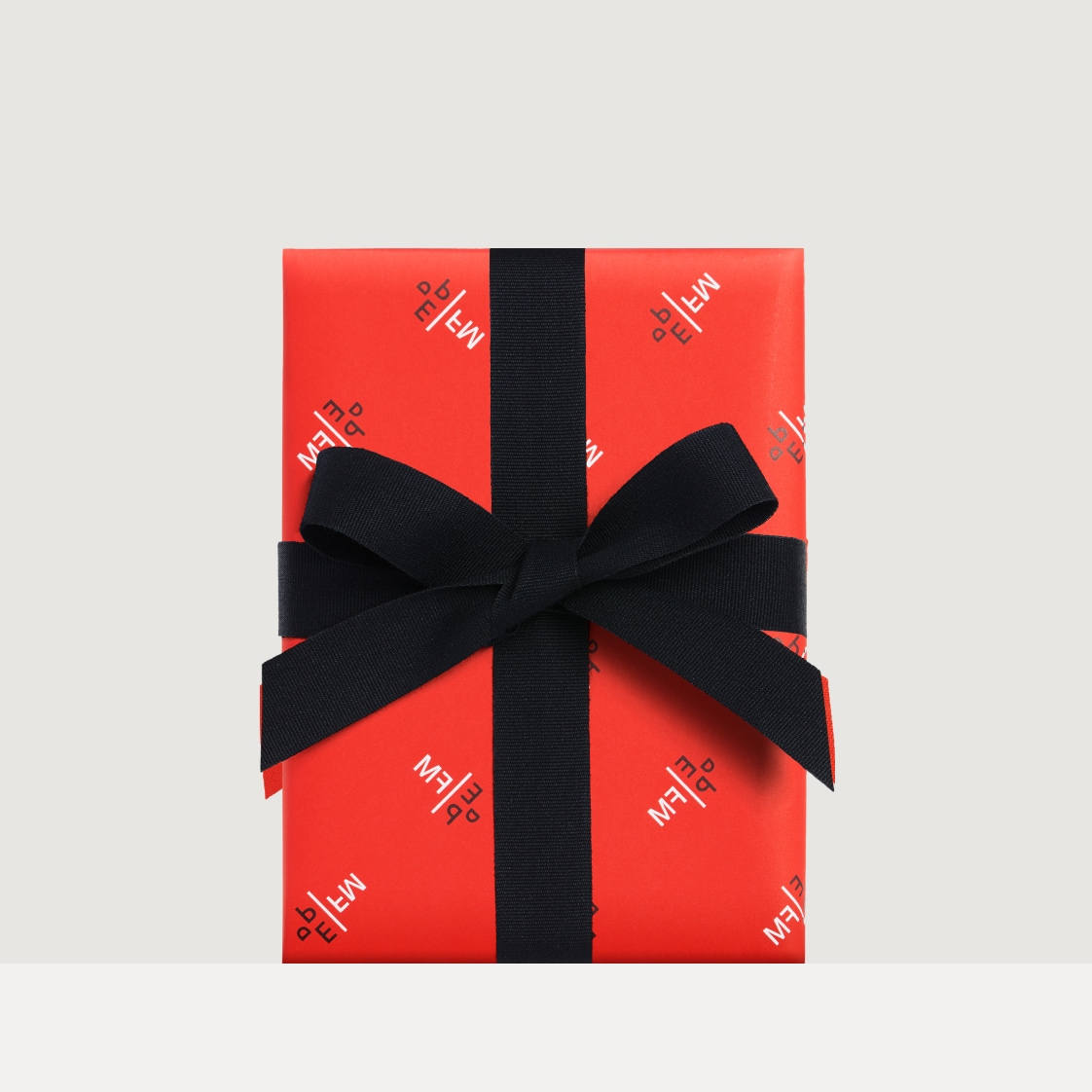 Receive your gift in our iconic gift wrapping decorated with a delicate grosgrain ribbon.
*Service available with any order above €300
Get delivery offered for all orders.

Every order can be returned for free within 60 days from date of purchase. The items must be returned in an unused condition in their original packaging.

Please contact eshop@fredericmalle.com to request the delivery form.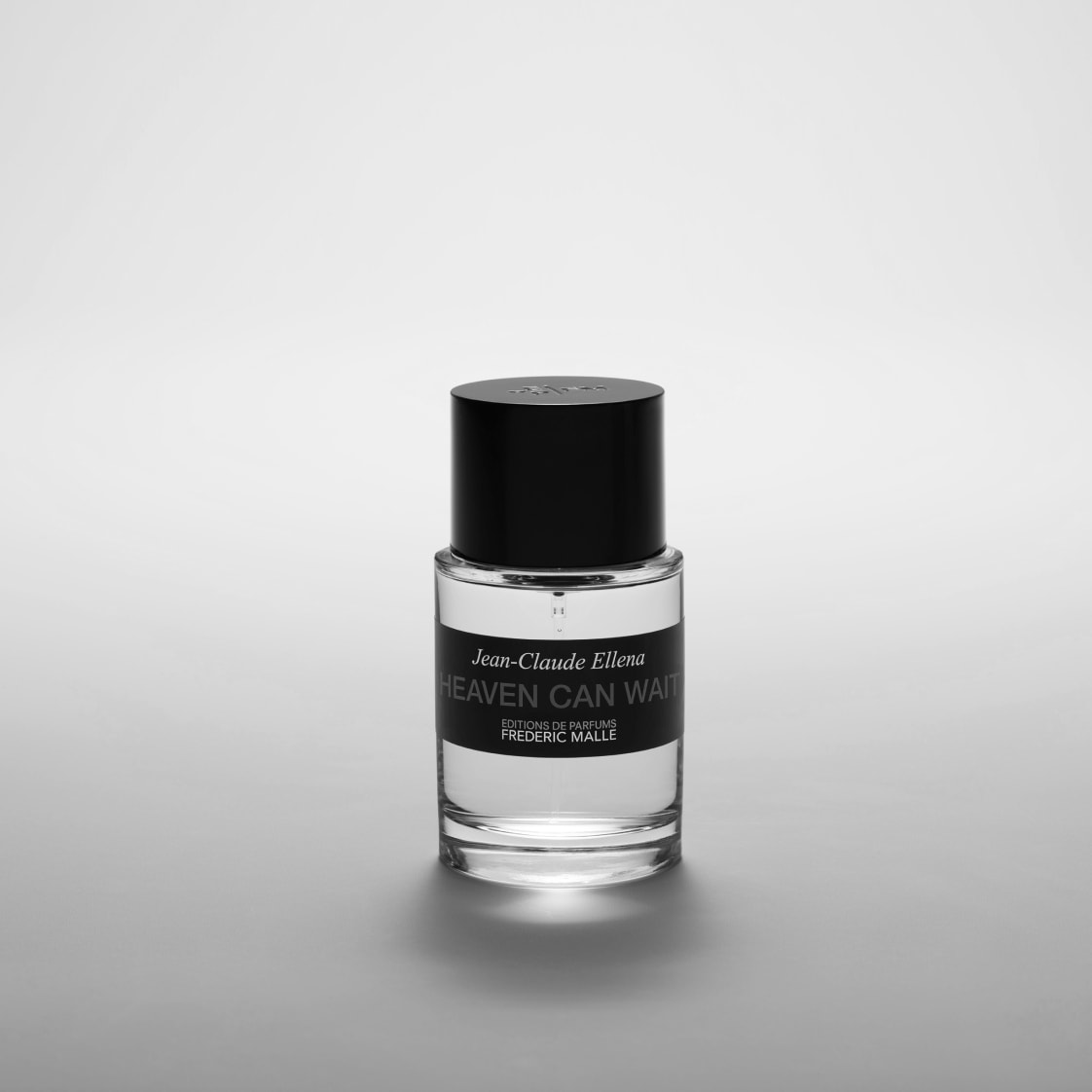 Sign up for our newsletter and enjoy a gift of 7ML deluxe miniature on your first order.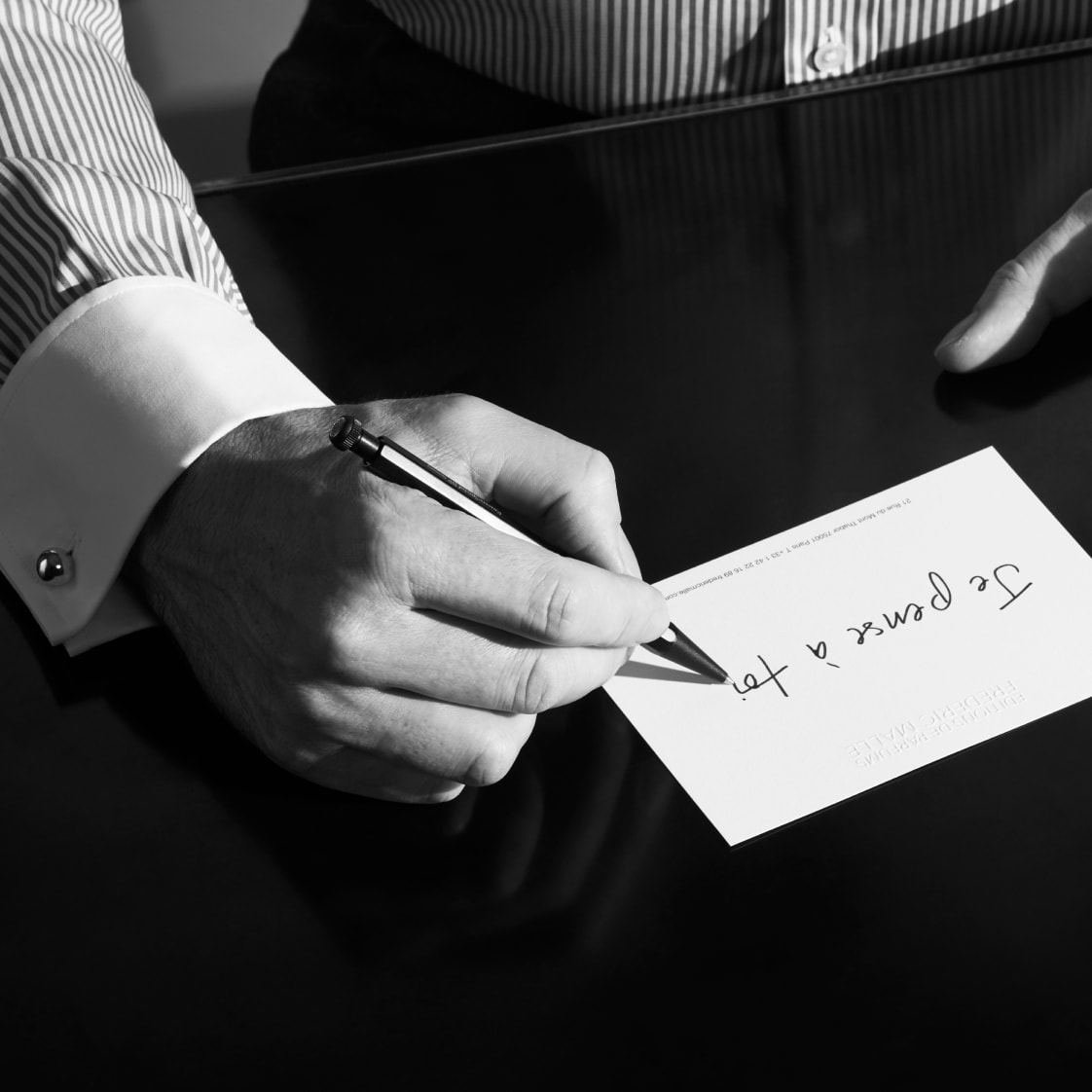 Add a personal note in your order. Write the message of your choice at check out and we will place the note in your order.
Consultation with
Perfume Experts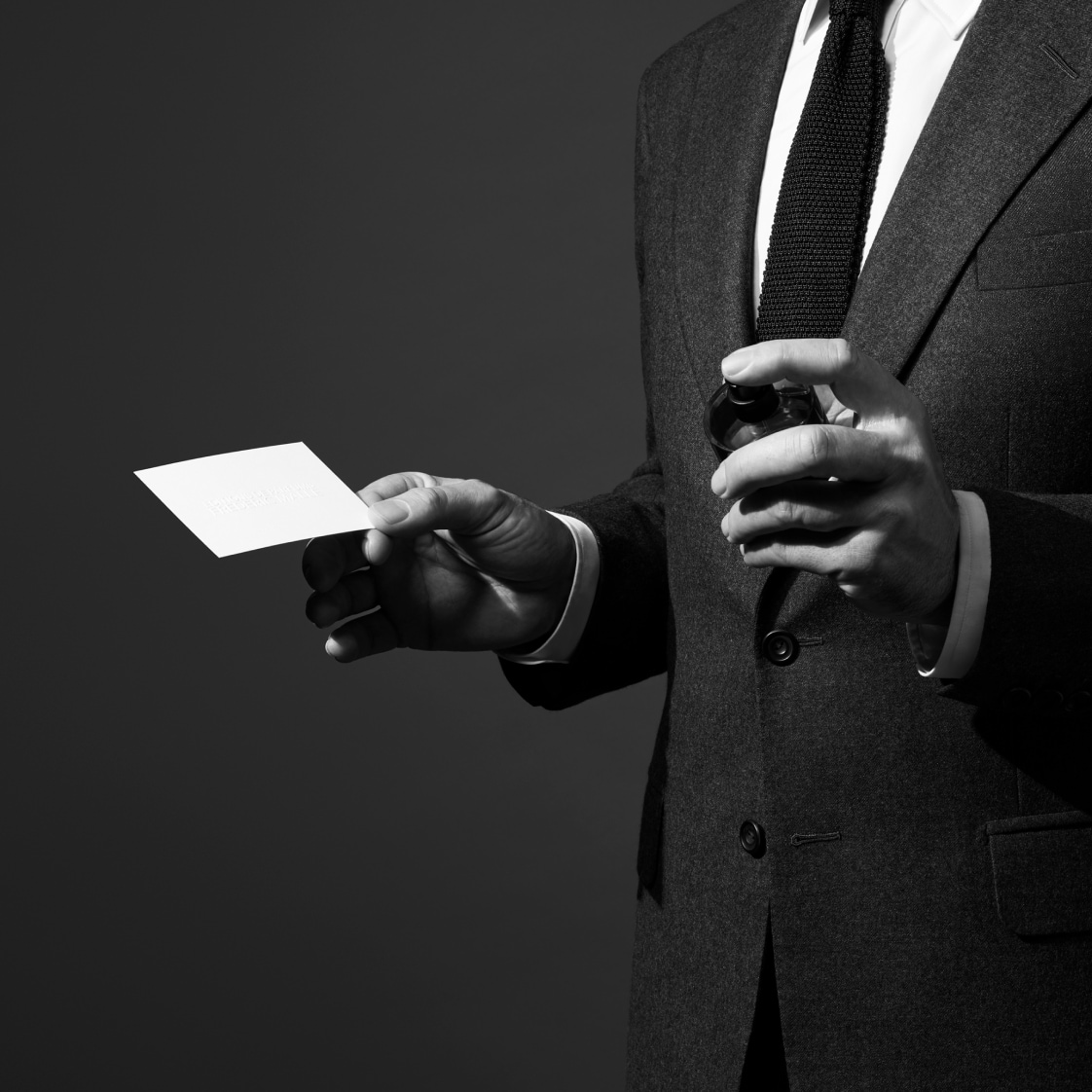 Discover our personalized consultation. An expert will help you express yourself with the power of perfume. Call the boutique of your choice to book an apointment.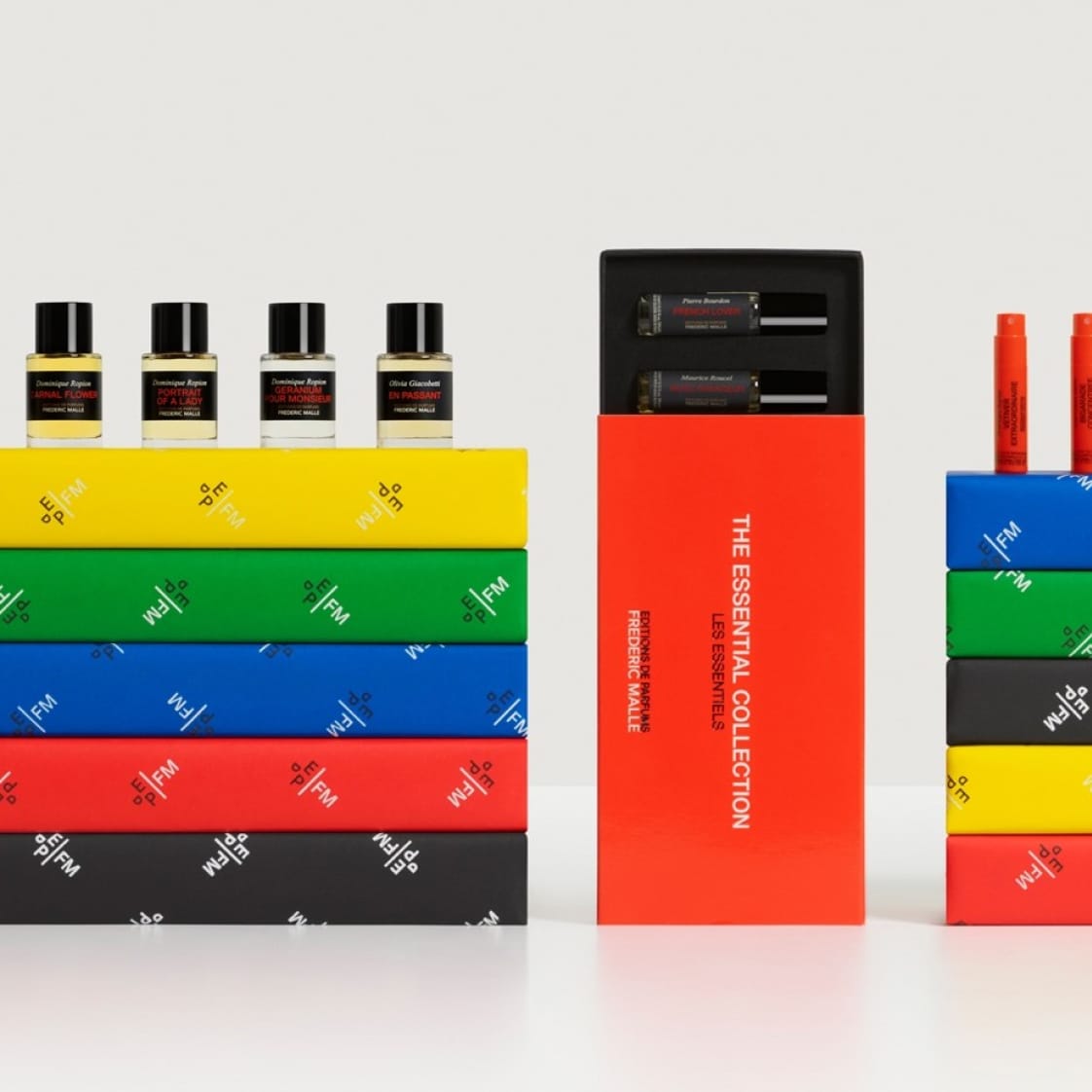 At Editions de Parfums Frédéric Malle, a great attention to detail is brought to wrap your precious gifts.
Choose a gifting expression from a selection of our iconic gift wrapping or gift boxes, decorated with a delicate grosgrain ribbon.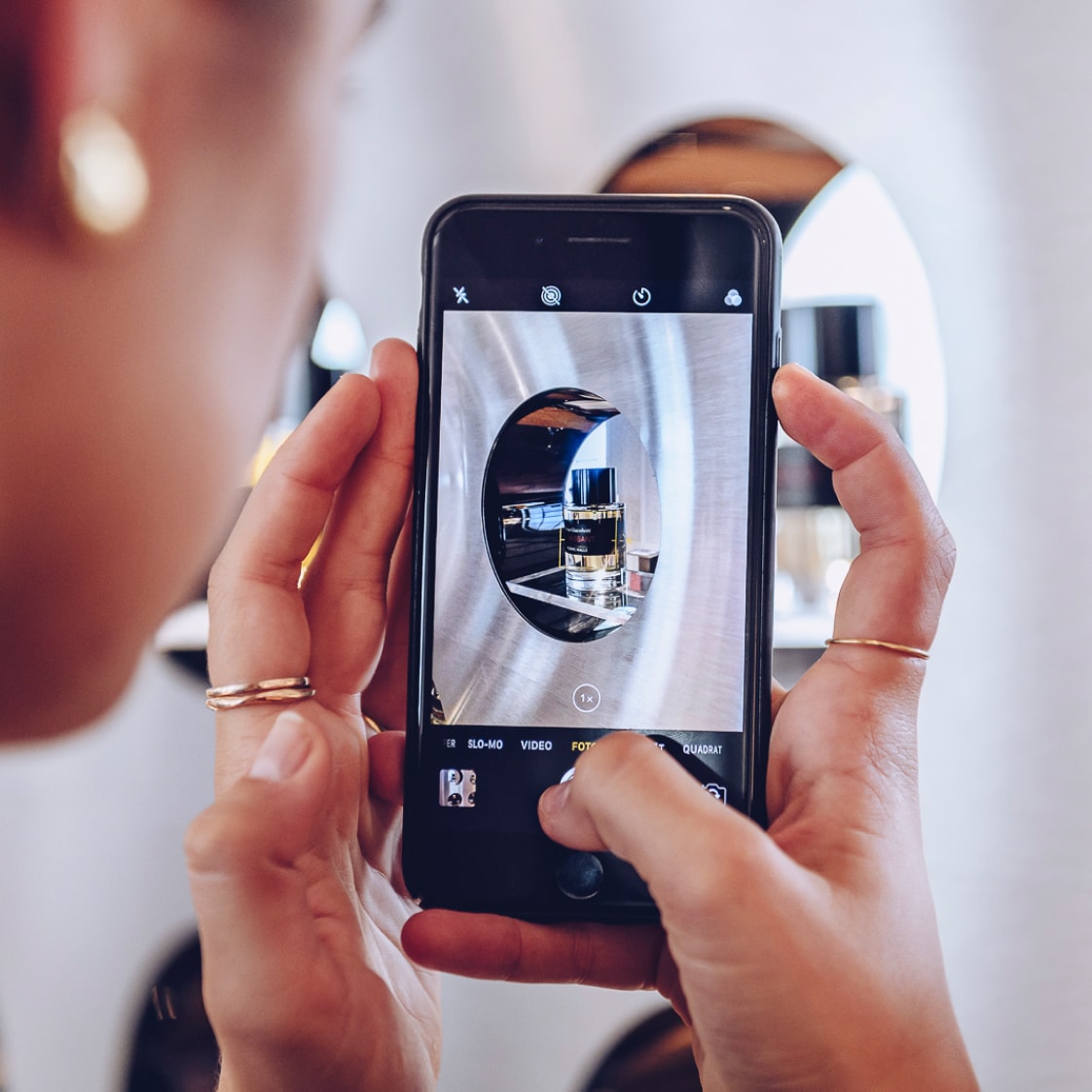 Stay in touch! Our boutiques around the world host a calendar of avant-garde expériences, creative sessions and celebrations.
Private Shopping
Experience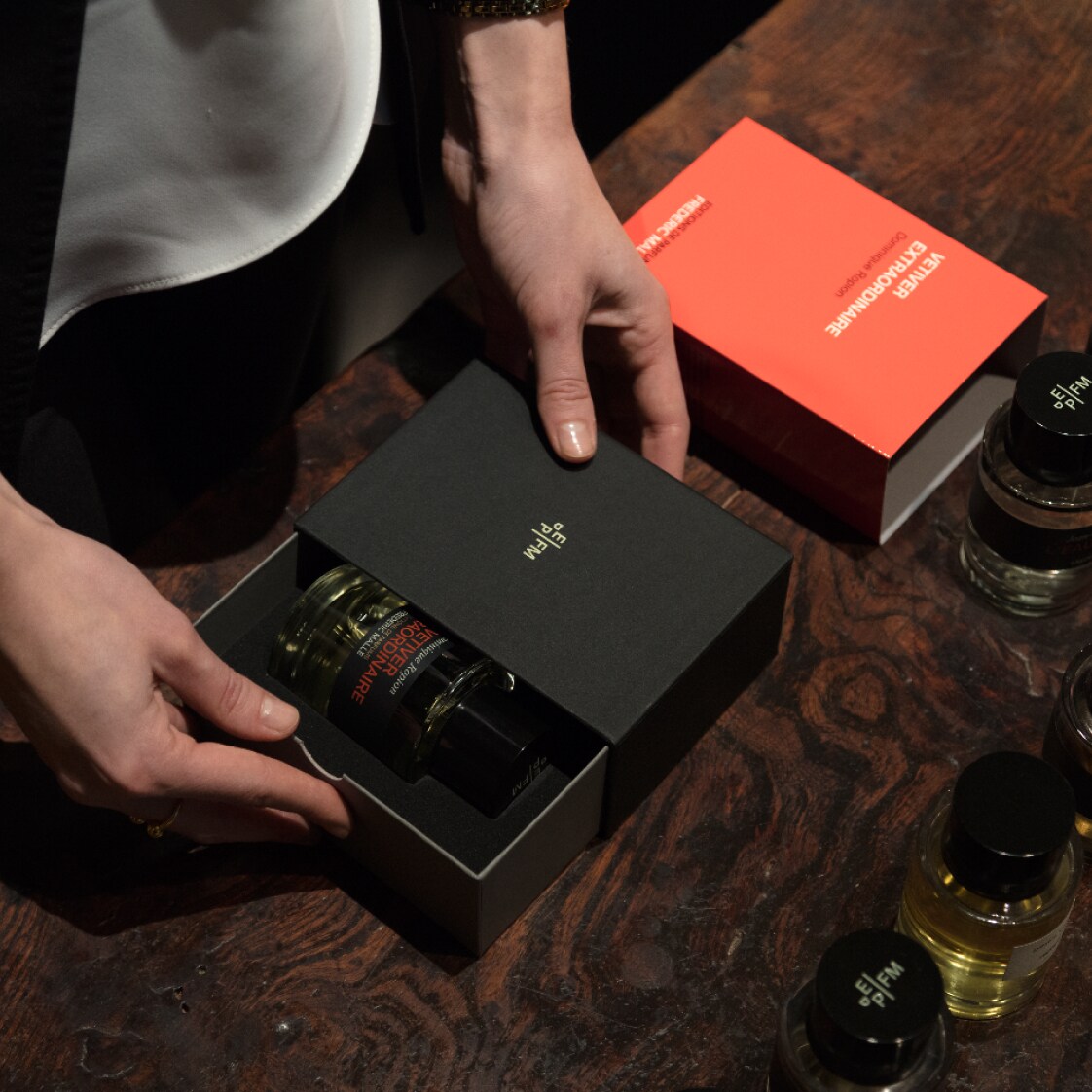 Pamper those closest to you with a private boutique consultation hosted by our olfactive experts.
Arrange a session by simply calling a boutique closest to you.
The Pleasure
to Welcome You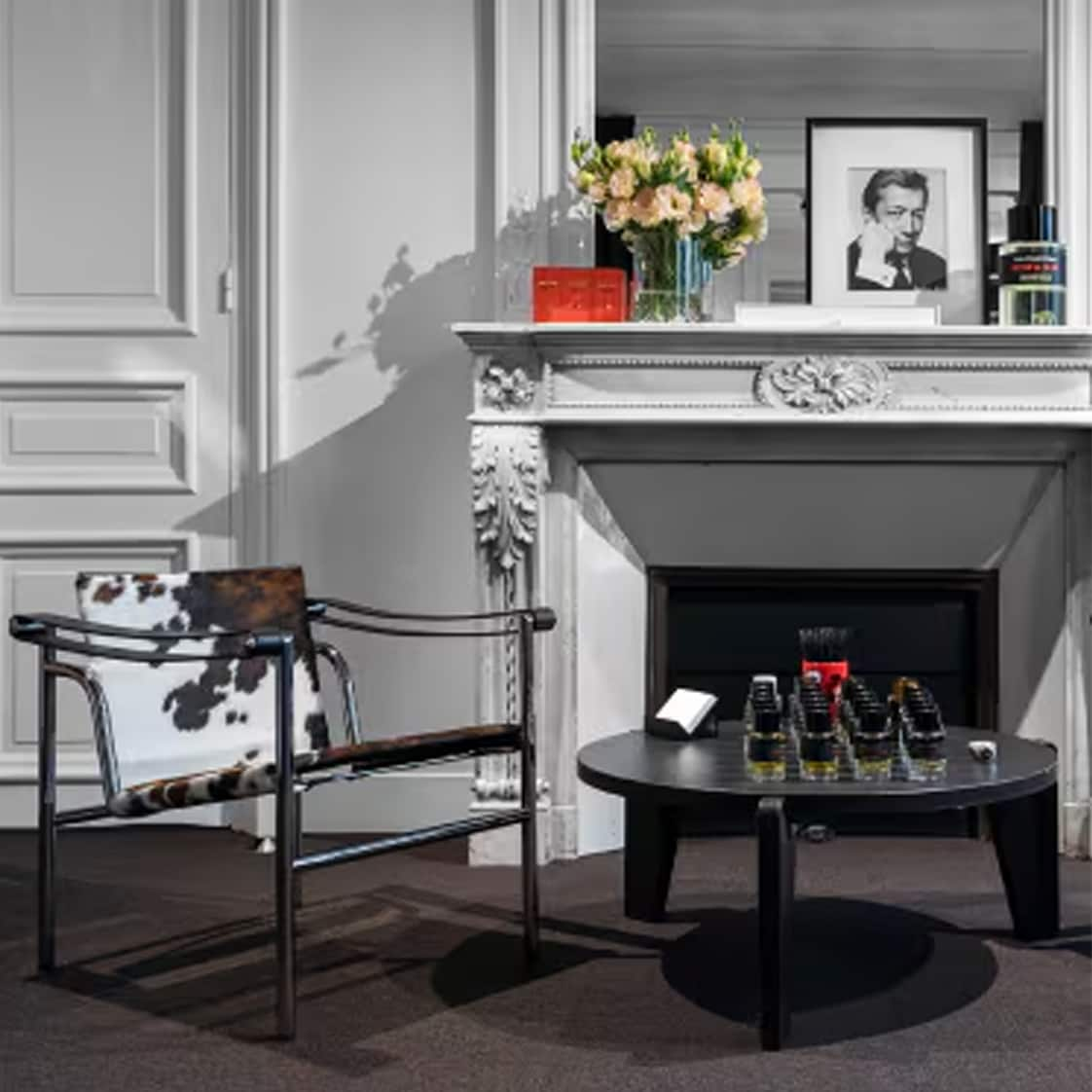 Feel at home with Frédéric Malle's hospitality, whether it is over high tea, a coffee exchange or with a little bubbly.