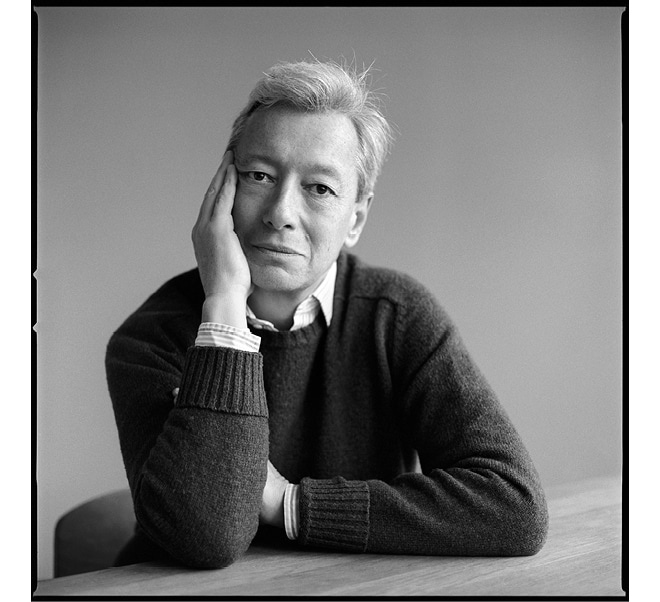 I AM A PERFUME PUBLISHER
For more than thirty years now, I have been working with the greatest perfumers in the world. Like an editor working with authors, I help them to give the very best of themselves. We share a common language, the language of formulation and raw materials, which allows us to communicate in a totally direct, immediate way.
My aim is to explore unknown olfactory territories, to publish exceptional perfumes, and for each of these perfumes to stand the test of time. In other words, I wish to help the greatest perfumers to compose the 'classics' of tomorrow.
My editorial policy is shaped by my personal taste, and by a continual quest for refinement and elegance.
FREDERIC MALLE, A MAN OF FLAIR
Some people are born with a gift. Frédéric Malle's gift is to know how to use his nose. From Saint-Germain-des-Prés to Central Park, this perfume publisher has built himself a world of emotions and intuitions, through which he travels as if turning the pages of a book full of memories, encounters, and fantasies.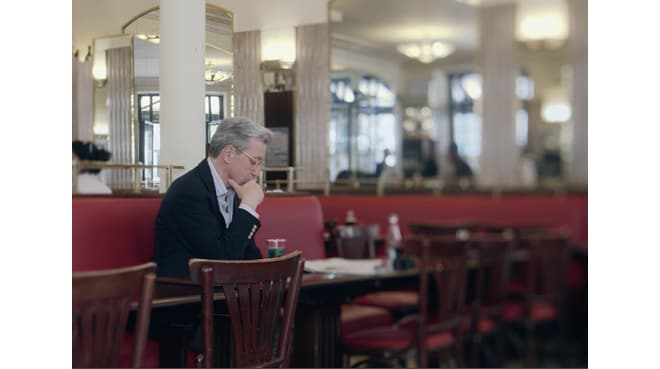 Frédéric Malle grew up in Paris, in a world composed of chic perfumes, rare books, and the films of his uncle, Louis Malle. From his maternal grandfather Serge Heftler-Louiche, founder of Parfums Christian Dior and a childhood friend of the great couturier himself, Malle inherited the idea that a perfume can be a true luxury object, so timeless that it becomes a lifetime companion. His mother, herself artistic director of Parfums Christian Dior, passed on to him her love of scents and her uncompromising vision of creation, as well as her sense of elegance applied to all domains of life.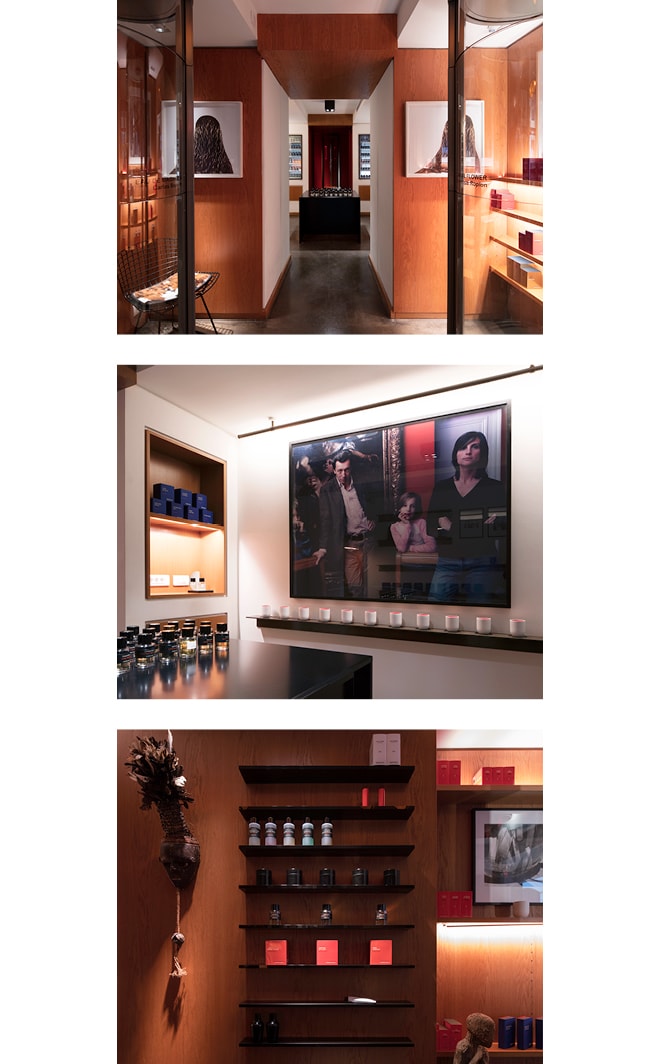 At twenty years of age Malle flew off to New York to study History of Art at New York University. In the great maelstrom of Manhattan, he developed his unique personal taste, combining design, architecture, and contemporary art. A collector from the age of twenty-four, he has ceaselessly sought to cultivate and stimulate his eye for the exceptional—and to develop connections between the senses. At Laboratoires Roure where for many years he worked side by side with the greatest Noses, he became an expert in formulation and raw materials, with a full understanding of the technical aspects of perfume construction and the ability to work with perfumers to bring a creation to its full maturity. The combination of Malle's cultivation, his aesthetic sense, and his olfactory memory laid the foundations for his holistic vision. A vision which comes together in Editions de Parfums, which he founded in 2000.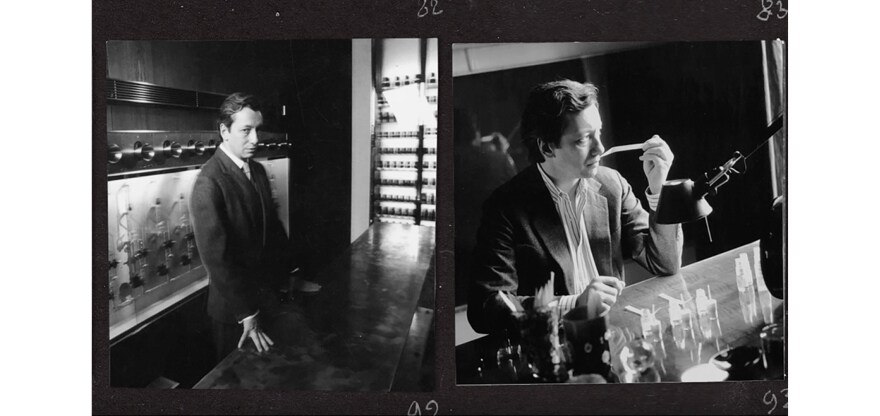 With Editions de Parfums, Frédéric Malle is committed to defending at all costs a perfumery of authors, free and singular, in which, as a point of honor, each Nose is valued as an artist in his or her own right. He is one of the first to dare turn his back on convention so as to restore to perfumery its freedom and its creativity. This approach is saluted by the world of perfumery, which sees Malle as a defender of its artistic values.

Like a literary editor, an enlightened accomplice who listens to his authors, Frédéric Malle pushes his perfumers to create their very finest works. New classics such as Portrait of a Lady, Musc Ravageur, and French Lover have succeeded in reviving the idea of a contemporary olfactory art, offering men and women an accessory worthy of their personality and their desire for seduction.
EXPERT & AESTHETE
A master of his trade, Frédéric Malle is one of the few to be able to grasp perfumery as a whole because he has a deep knowledge of every aspect of it: from creation, composition, manufacturing and packaging design, to store design and communication.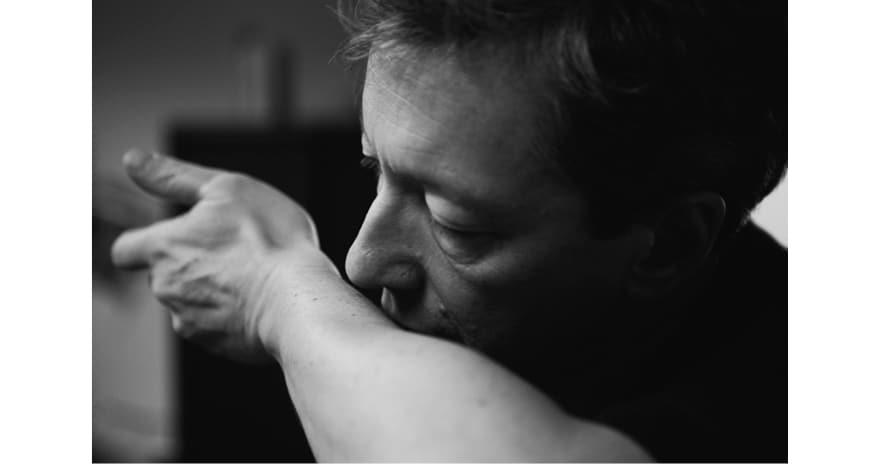 A confirmed aesthete, Frédéric Malle continues to nourish the brand he created, and the perfumes that he helps develop, with the rich and sophisticated artistic culture that has been his everyday world since childhood—from Saint-Germain-des-Prés to New York via London.
THE WORLD OF FREDERIC MALLE
Visit @fredericmalle for a curated collection of inspiration, stories and news.