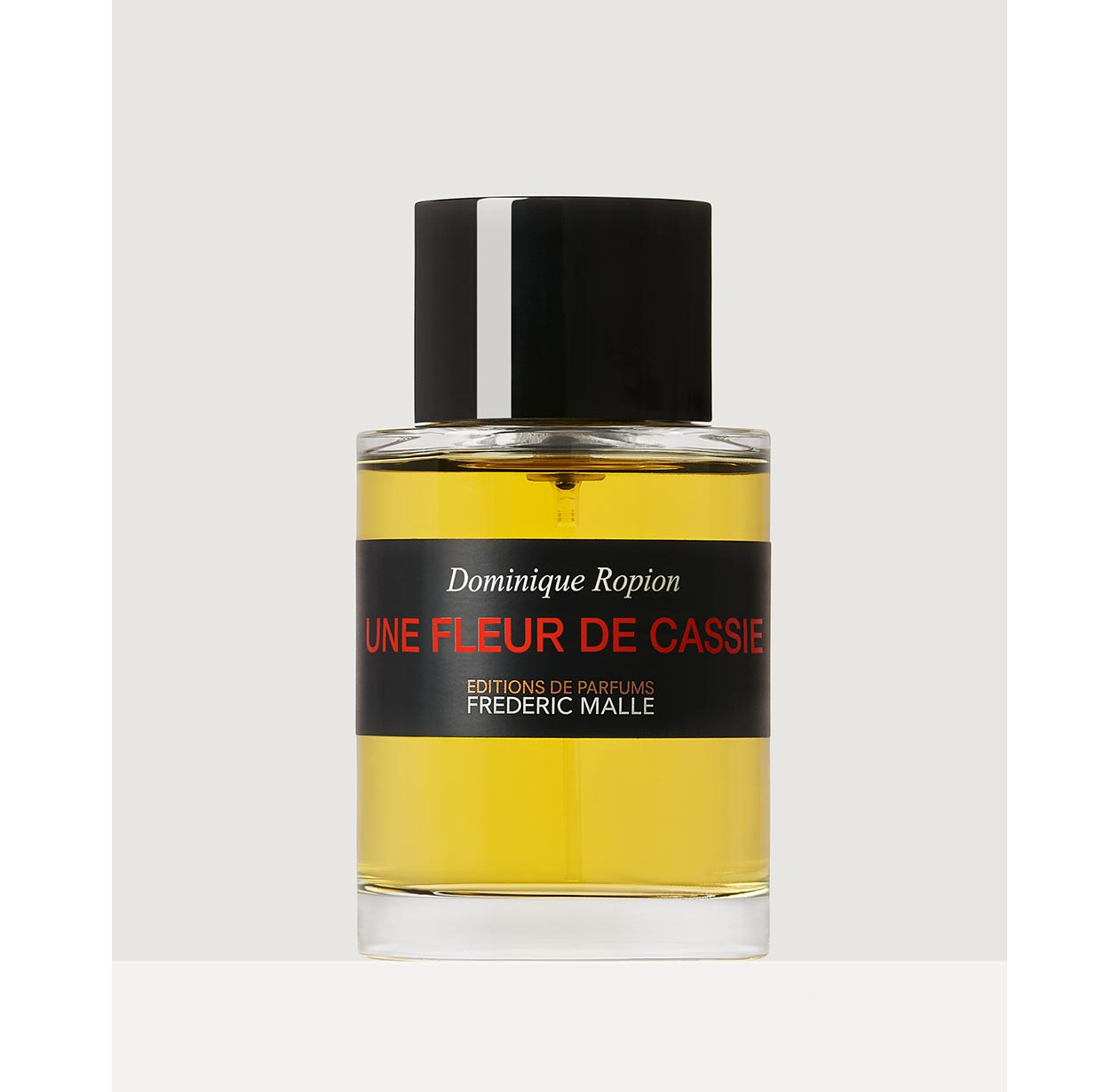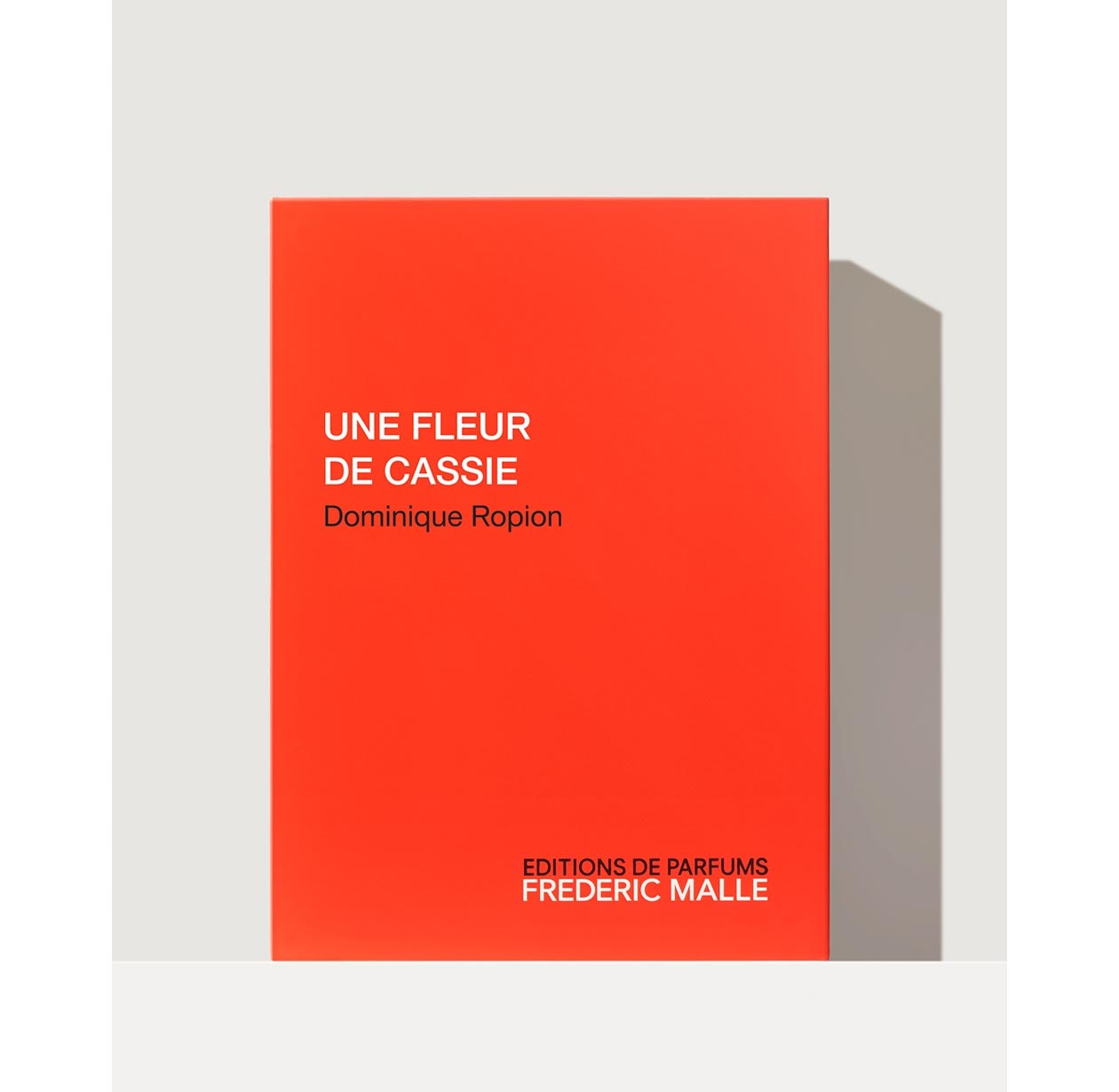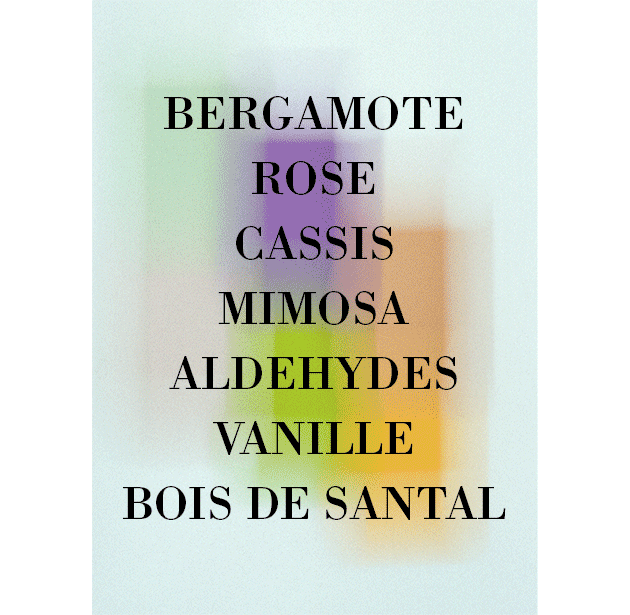 UNE FLEUR DE CASSIE
by Dominique Ropion
Complimentary gift wrapping & returns available.
Description

Unshakably high society.

Reminiscent of 1930s Paris, a time of innovation and breezy luxury; when design was sharp but art was the stuff of dreams, and family secrets were drowned wildly in champagne.

Read More

Rare Cassie flower and mimosa absolute form the beating heart of this intoxicating perfume, rounded with jasmine absolute, sandalwood, vanilla and musk. Cut with aldehydes for the clean edge of minimalist design, and dipped in rose oil for a pampered kind of freshness, Une Fleur de Cassie is high fashion and perfect composition.

Vintage vanity.

View Less

Details

Top note: rose

Middle notes: Cassie; mimosa absolute

Base notes: sandalwood; vanilla

100 ml / 3.4 fl. oz

50 ml / 1.7 fl. oz

10 ml / 0.3 fl. oz (Refill format for our iconic travel case

available separately here

) 

Can we help you

Find Your Signature?