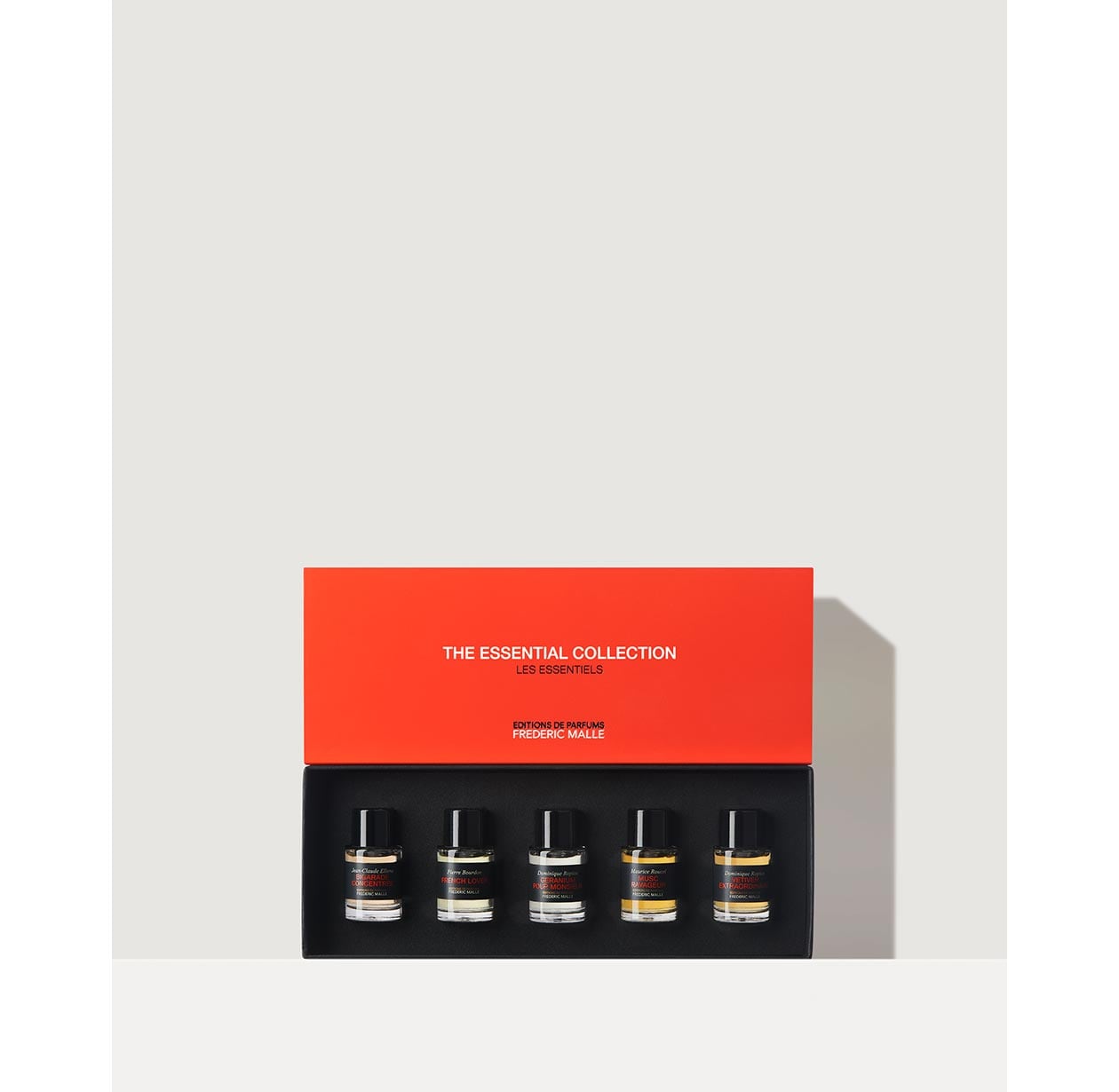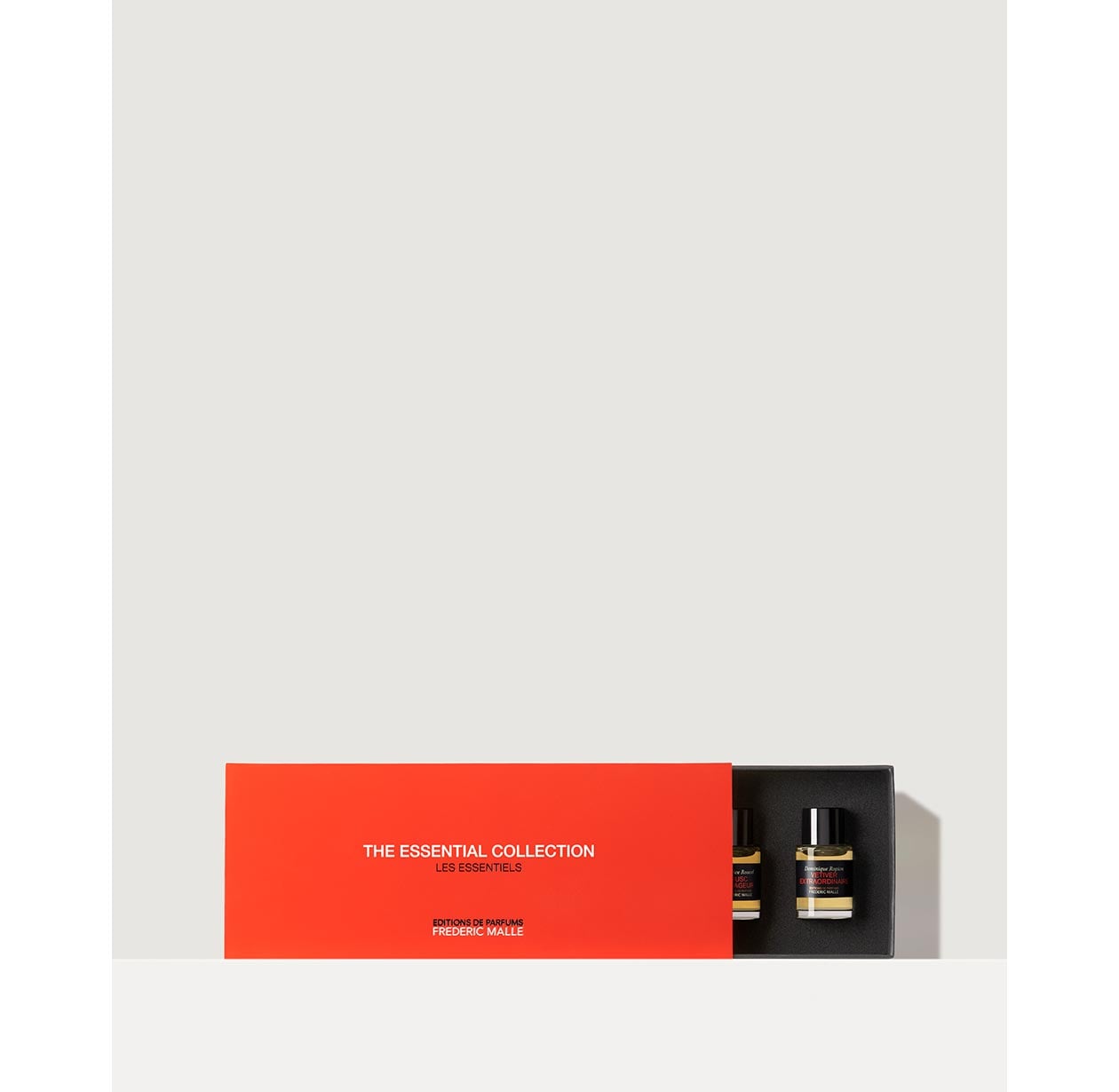 ESSENTIAL COLLECTION FOR MEN
Complimentary gift wrapping & returns available. If you would like to experience our perfumes, try a discovery selection here.
Description

There are days one cannot forget, a first encounter unlike any other.

This carefully considered collection features 6 perfumes that we are particularly proud of, presented in 3.5ml sprays.