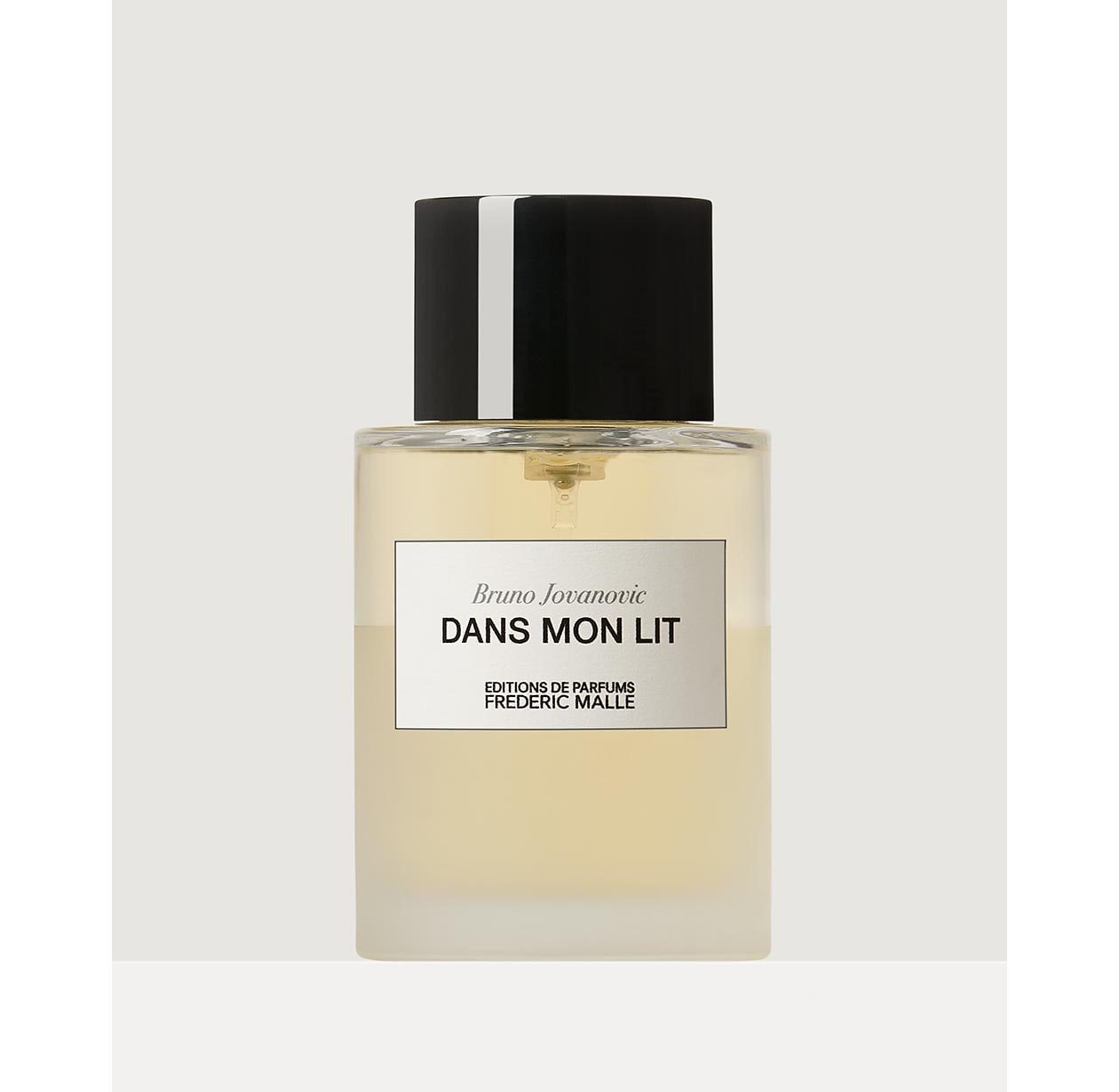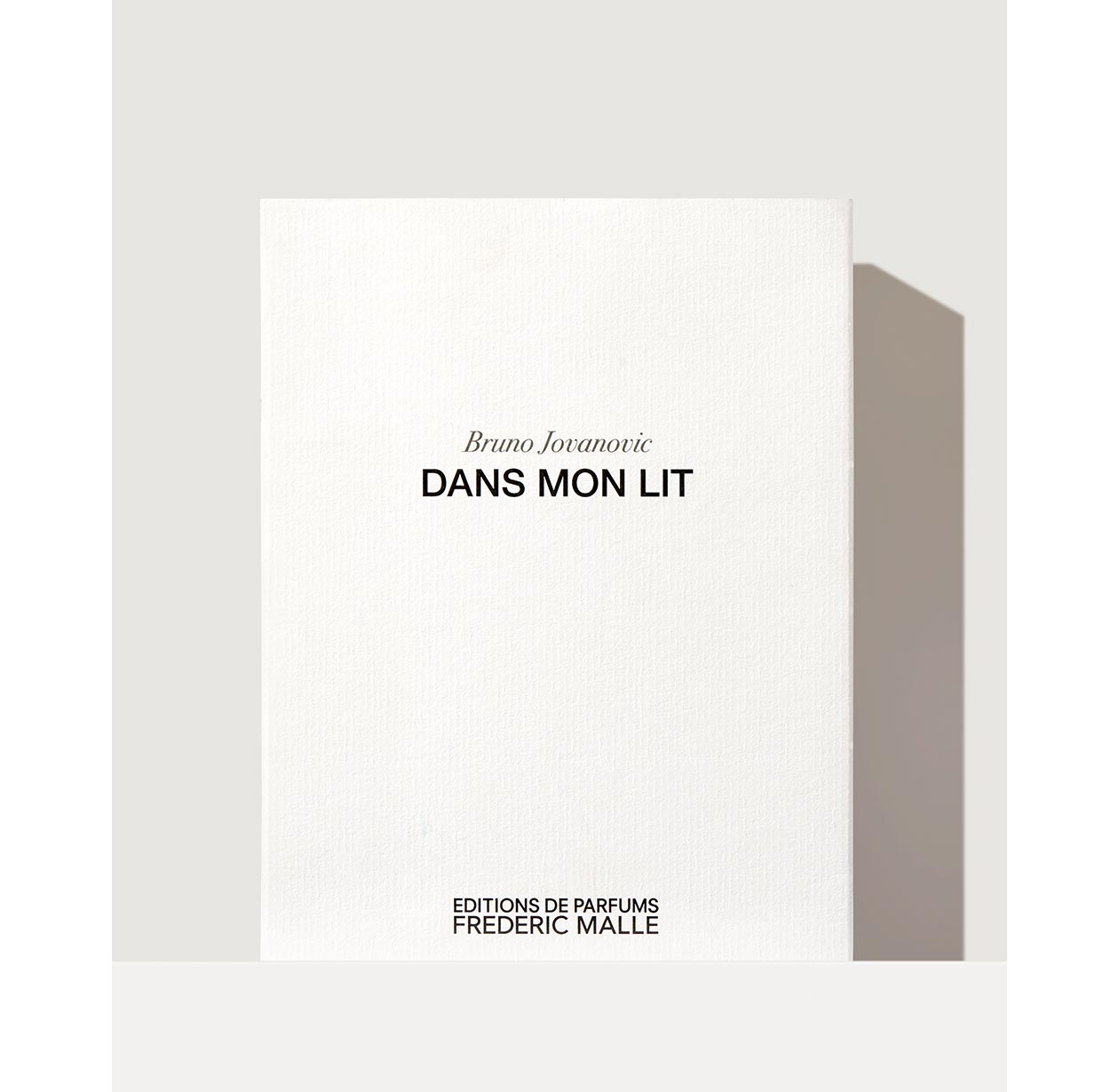 Temporarily out of stock
Coming soon
Inactive
Sold out
Complimentary gift wrapping & returns available. If you would like to experience our perfumes, try a discovery selection here.
Imagined by our Perfumers, just a few sprays on the sheets and pillow for these Linen Sprays will provide the soft and fresh sensation of dreaming on a perfumed cloud.