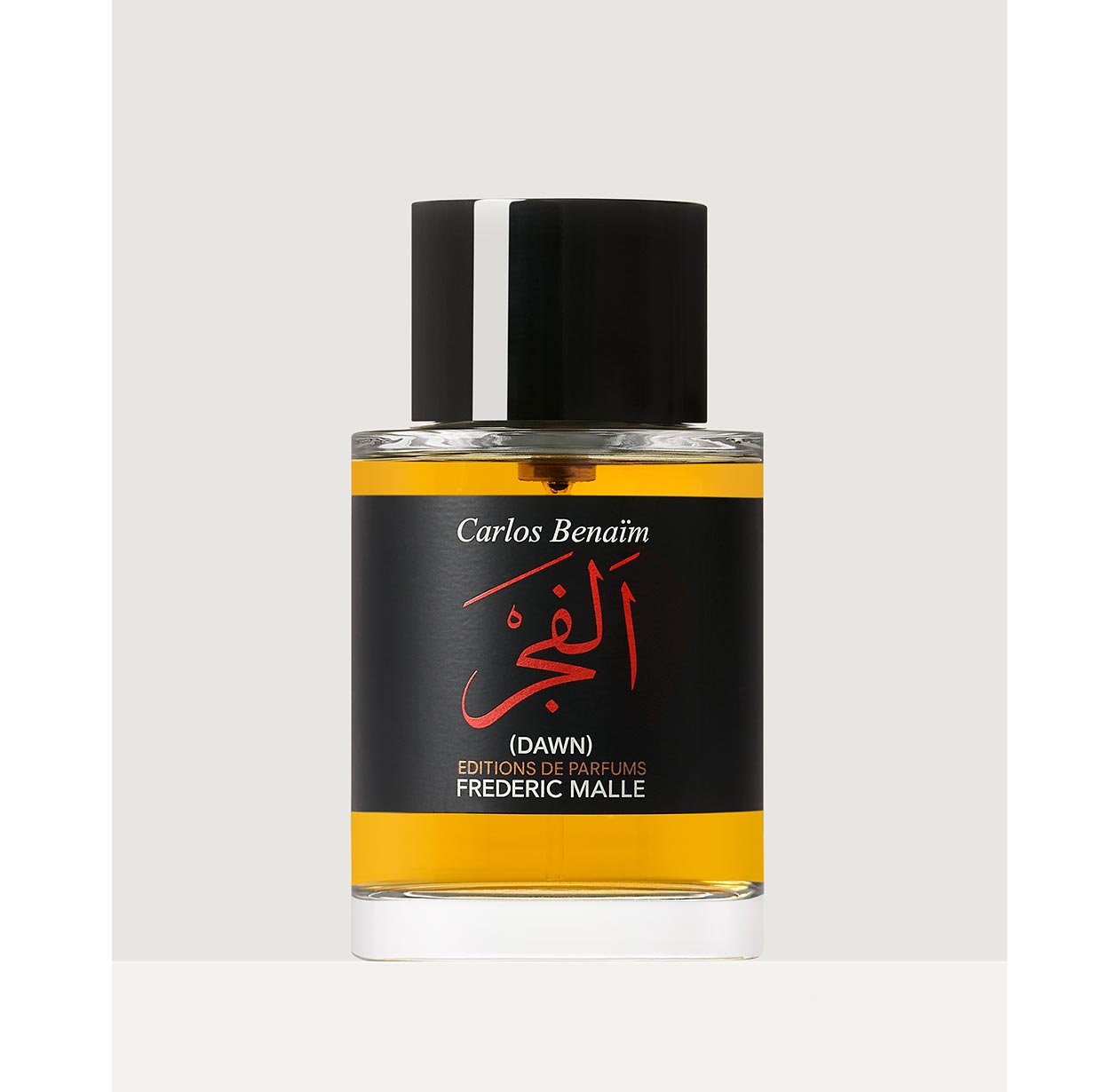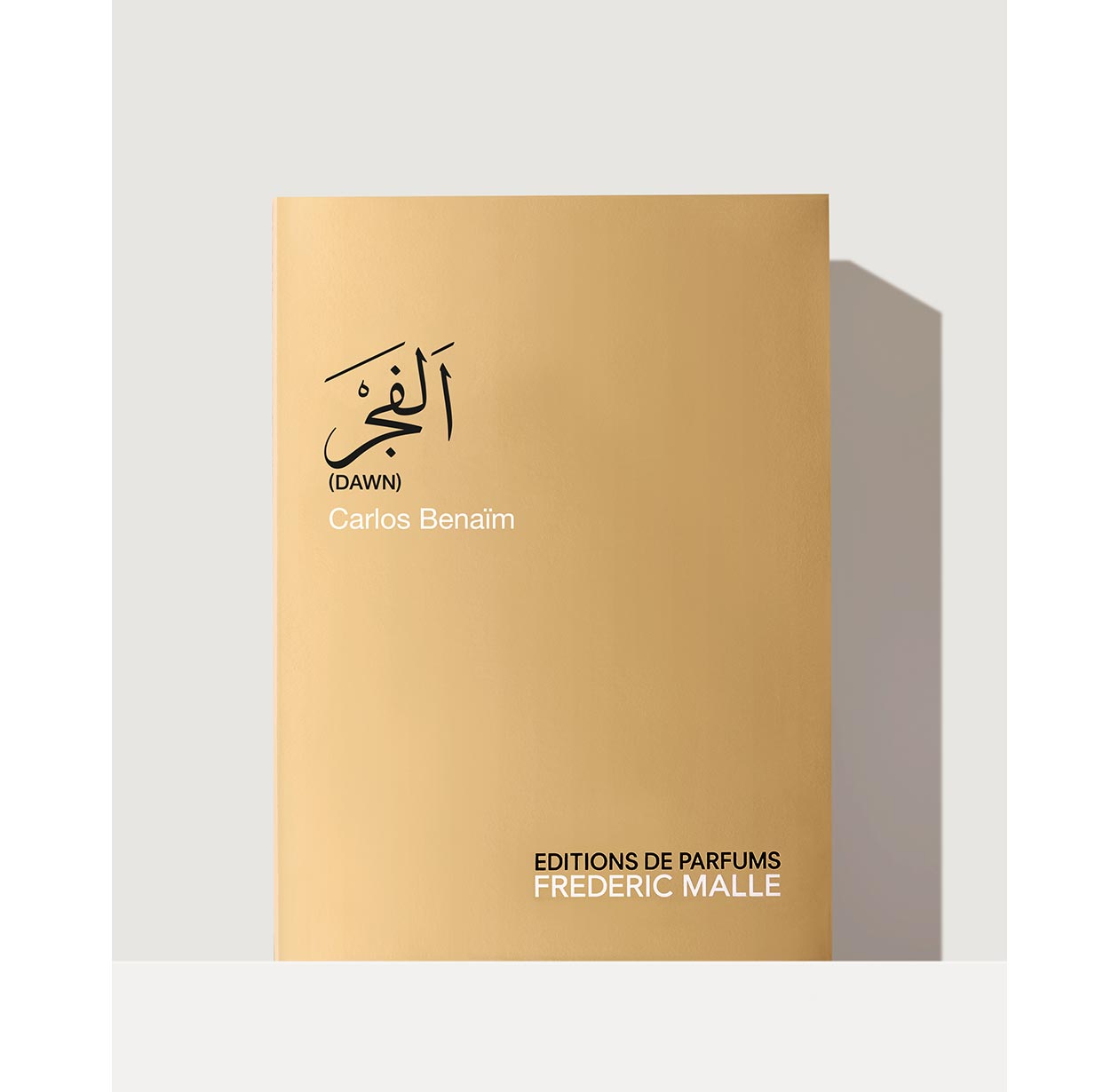 Complimentary gift wrapping & returns available. If you would like to experience our perfumes, try a discovery selection here.
Description

Mystic daybreak.

As night dissipates, so comes the dawn. In the precious moments before the morning sun brings first light, and her first blazing heat, the waking Middle East takes spiritual pause; lyrical call to prayer inspires the quiet gathering of energy for the day ahead.

Read More

At the perfume's core, an abundance of natural oud. Deceptively simple, its magnificent texture is faceted by a host of supporting characters: a refreshing opening of rose and lively pink pepper. Laudanum and vibrant frankincense bring extra warmth as oak moss provides a dark focal point. Diffused yet powerful, an allegory for the serenity and solitude of the day's first moments.

A song before sunrise.

View Less

Details

Top notes: Turkish Rose Oil, Pink Pepper
Middle notes : Turkish Rose Absolute, Olibanum
Base notes: Oakmoss, Vetiver, Labdanum, Oud

100 ml / 3.4 fl. oz
50 ml / 1.7 fl. oz

All sales of items from Dawn line are final. To experience Dawn before purchasing, please contact your nearest boutique to arrange for a scented card to be sent to you.