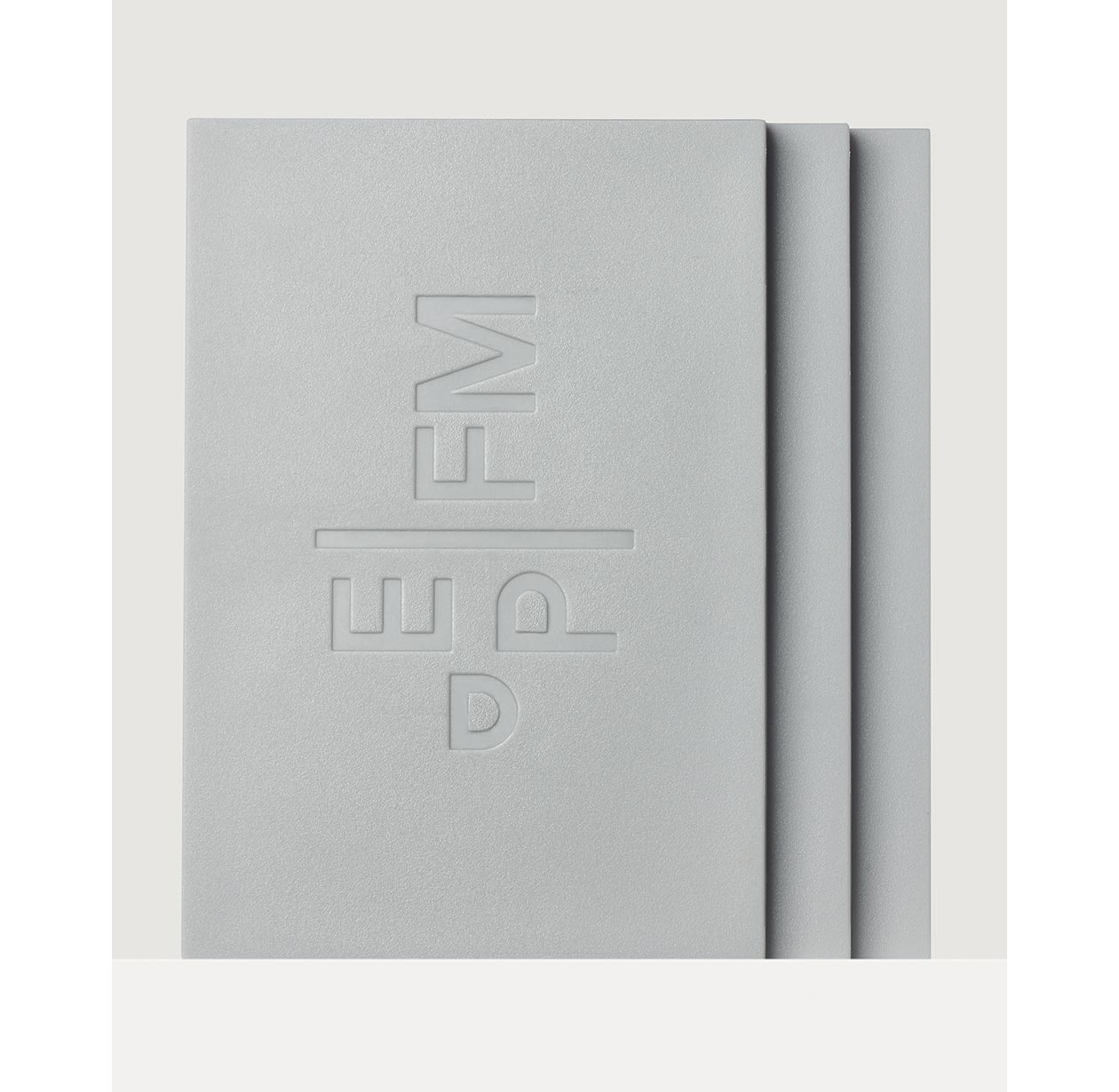 Temporarily out of stock
Coming soon
Inactive
Sold out
Complimentary gift wrapping & returns available. If you would like to experience our perfumes, try a discovery selection here.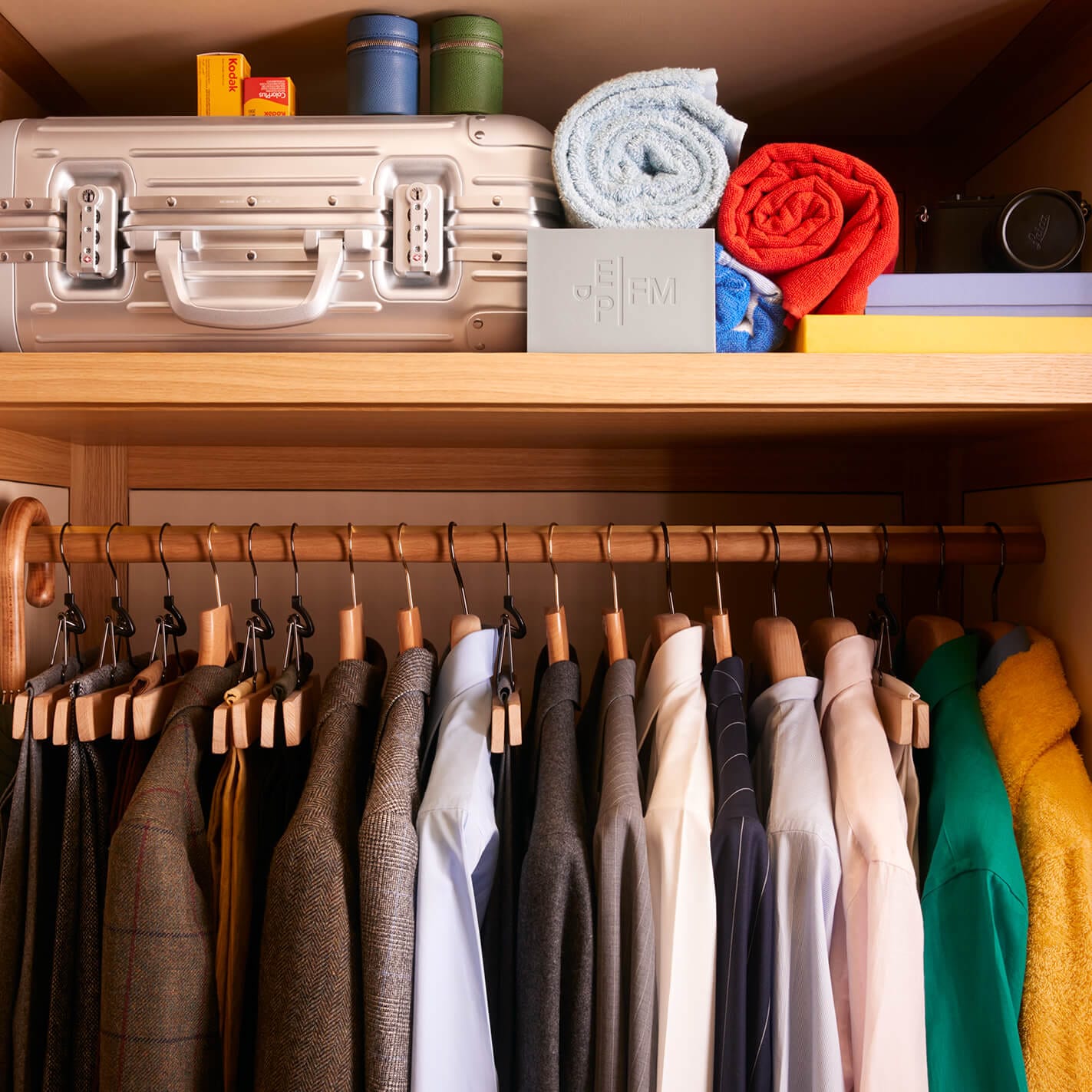 An entire universe captured in a beautifully simple object.
Made of recyclable material, Frédéric Malle assimilates this object to a "bauhaus lavender bag". Used in&nbspa&nbspcupboard, a&nbspdrawer, a&nbspsuitcase, the&nbspalmost industrial-looking, discreet tablets release&nbspsubtle,&nbspcontinuous&nbspscent.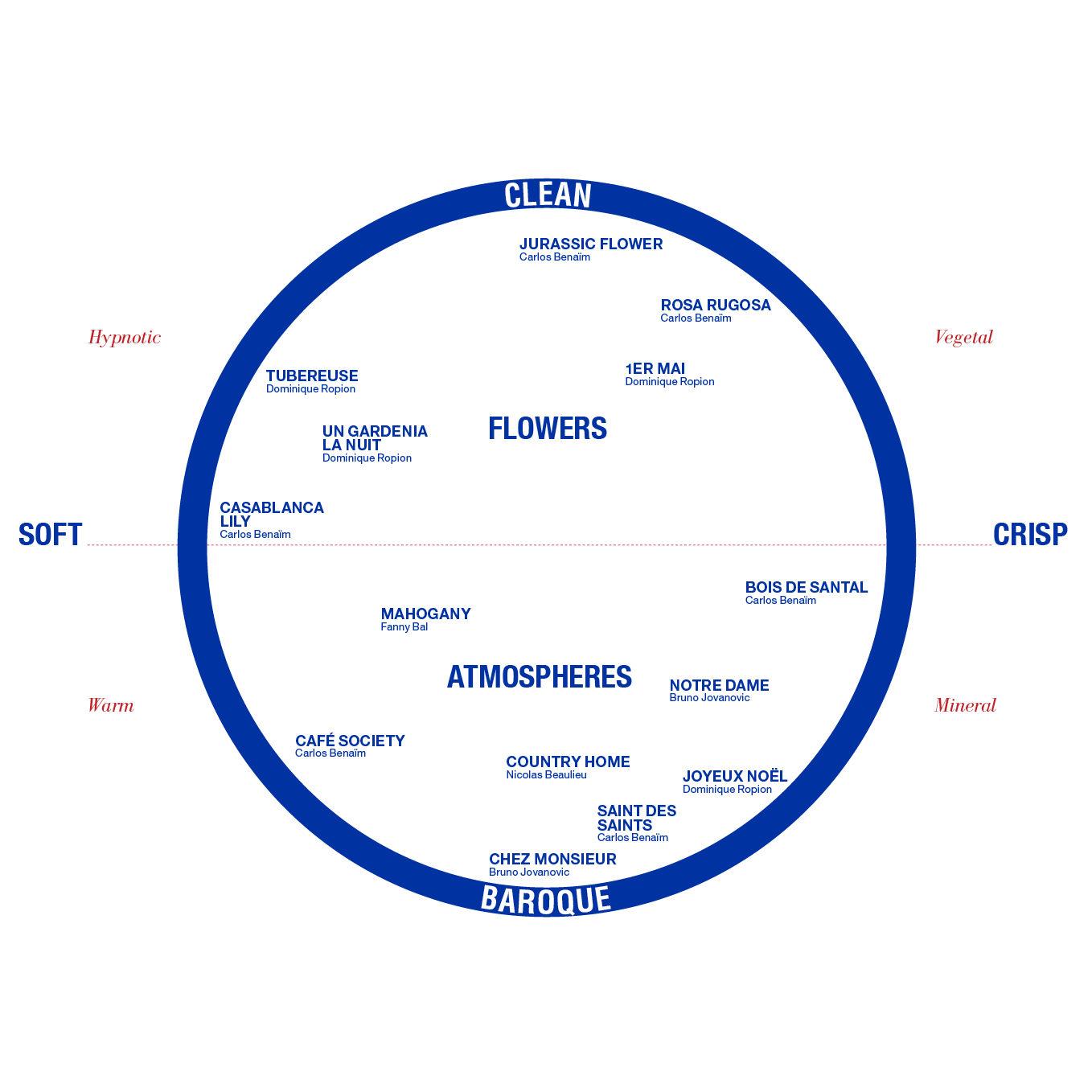 Home scents map
You don't perfume your house as you perfume your body, and this is why our interior scents are entirely different from our perfumes. For Frédéric Malle, the greatest perfumers have agreed to work for the home: our star perfumers have exposed themselves to a new set of challenges and crossed over into a different world of perfume. An infinitely refined way to infuse everyday life with enchantment, each scent enlivens the house in its own way, giving it that extra bit of soul.
Discover our home products