Perfumes born from total creative freedom
Editions de Parfums Frédéric Malle is a publishing house for the industry's very best Perfume Designers. Its goal is to push the limits of perfume creation and elevate perfumery to a whole new artistic level.
Perfume publisher and authority on perfume making
As a perfume expert, Mr.Malle handpicks perfumers whose work is changing the face of the industry. As their editor, he guides them individually through their creative process to ensure that they are always transcending their limits.
Together, they create works of art that represent the best of each olfactive category: the great classics of tomorrow.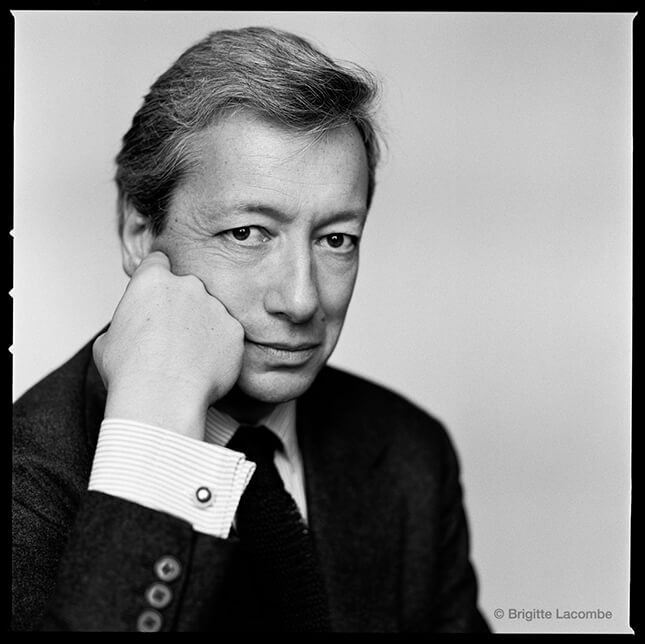 Frédéric Malle was born into a French family of industrialists, artists and perfumers. His uncle, Louis Malle, was a celebrated film director. His grandfather, Serge Hefler-Louiche, was the founder of Parfums Christian Dior and an emblem of France's perfume legacy; Frédéric's mother presided over this department for the duration of her career. Frédéric himself represents the third generation of perfume specialists in his family and is a world authority on perfume making.
Frédéric Malle's early exposure to a dialogue between the creative and business worlds led him to study Art History and Economics at New York University. After a brief career in advertising, he joined the prestigious perfume laboratory Roure Bertrand Dupont in 1988, where he befriended the leading perfumers of the industry. He worked with them for over 25 years, acquiring an extensive knowledge of raw materials and olfactory balance.
At a time when most cosmetics companies were focusing exclusively on brand image and celebrity figureheads to generate an illusion of quality, Frédéric Malle decided to draw attention back to the product itself. When he founded Editions de Parfums Frédéric Malle in 2000, he heralded a return to luxury perfumery. The idea for the brand was born from a desire to give total creative freedom back to perfumers. Under Frédéric's guidance as a perfume publisher, who pushes them to their creative limit and leads them into new olfactory territory, perfumers produce unique works of art sold under their own names. Together, the perfumers and publisher realize a vision of perfume as the masterful result of time, precision and true talent.
Frédéric Malle harnesses the remarkable talents of perfumers in two ways: either he revisits and reinterprets classic perfume structures through the lens of modern-day perfumery, or he seeks to break new olfactory ground. Portrait of a Lady and Carnal Flower, two of EDPFM's best sellers, are the result of an exceptional collaboration with Dominique Ropion; other perfumers have brought their own pre-existing formulas to Frédéric Malle, like the late Edmond Roudnitska did with his visionary "Parfum de Thérèse", or Maurice Roucel with his now legendary "Musc Ravageur". In either case, Frédéric's ultimate aim is to create the modern classics of tomorrow: truly innovative perfumes that stand the test of time.
Editions de Parfums Frédéric Malle is the only perfume brand in the industry to uphold the skill of its perfumers, and the quality of the raw materials they use, as their primary concern and source of pride. The confluence of these two factors produces an extraordinary result: a brand of uncompromised quality and unbiased creativity.
Watch the video to learn more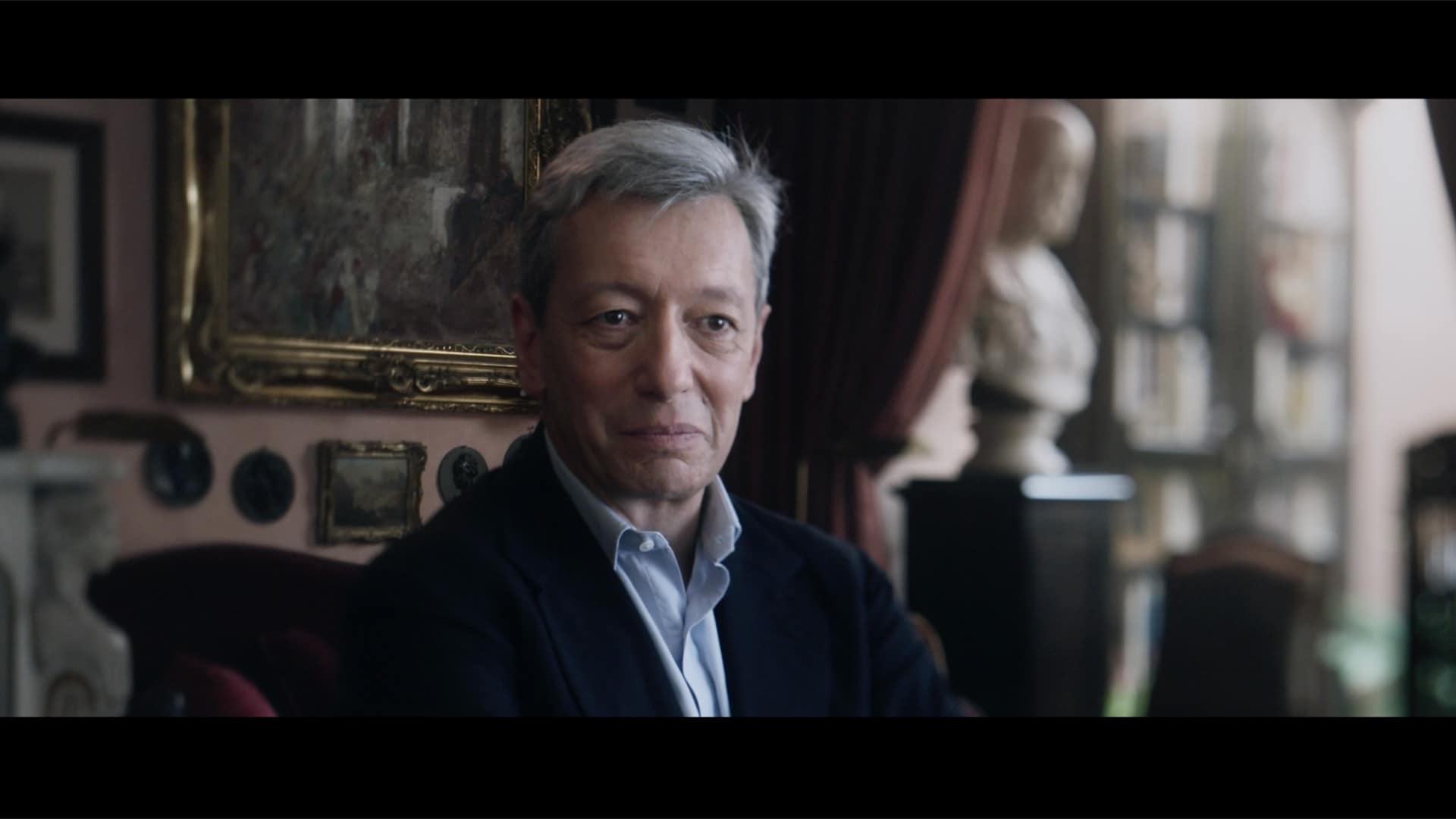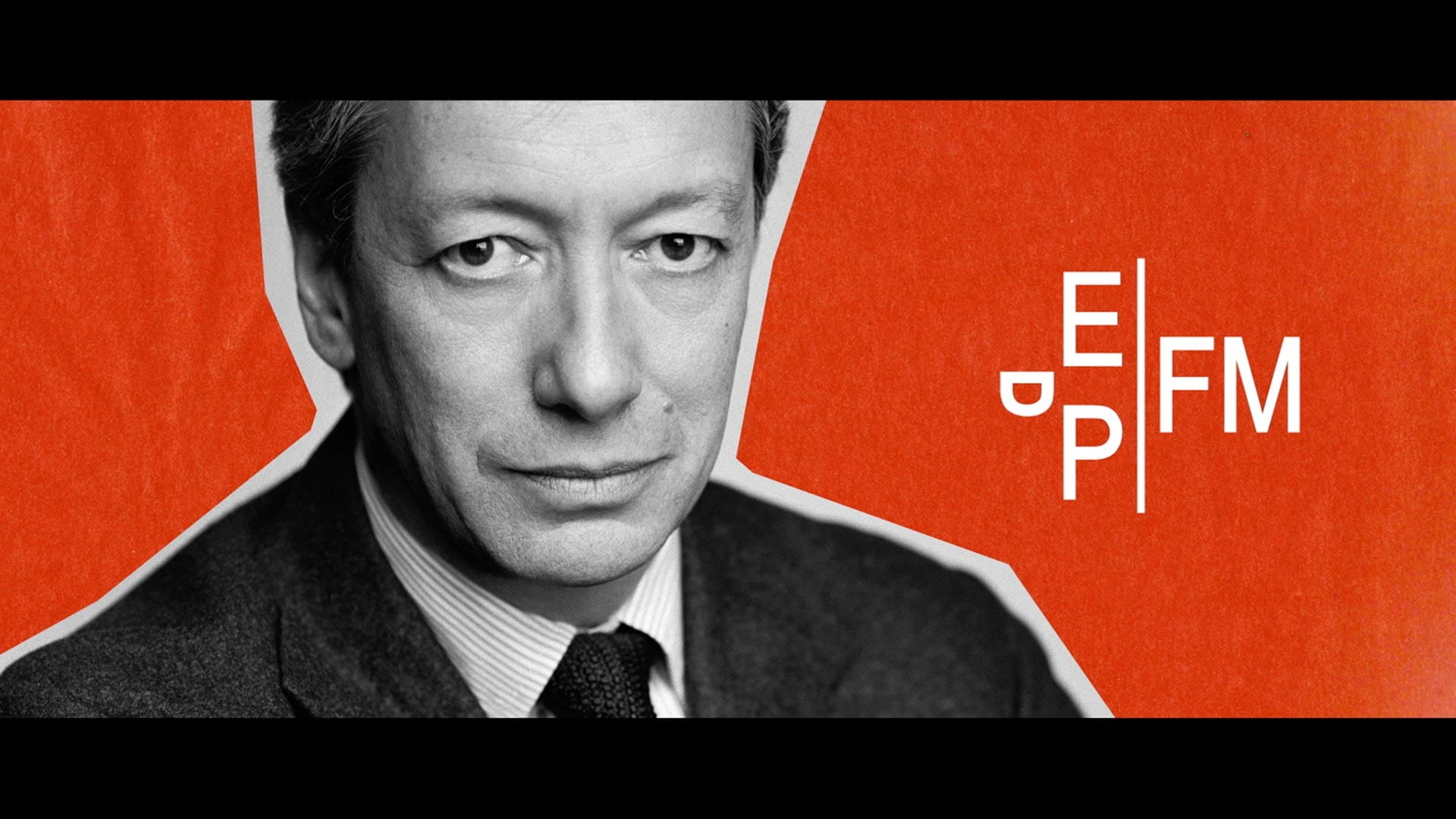 The world's greatest Perfume Designers
As the hidden talents behind the world's greatest perfume hits, our Perfume Designers bear the legitimacy of illustrious careers. They collaborate with Frederic Malle on the basis of mutual professional respect, as well as a personal relationship developed over time.
Frédéric Malle's stores each have their own personality, all while sharing certain essential characteristics. Often designed by Frédéric Malle himself, they combine the comfort of an elegant home with the clinical design of a fragrance laboratory, with celebrated features including Frédéric Malle's own signature smelling columns and refrigerated perfume cabinets.
Other times, renowned architects or decorators are commissioned to enhance his own vision with poetic and often futuristic interpretations of space. These boutiques are considered gems of contemporary architecture.
Please note, our stores are reopening starting May 11th. See below for more details.