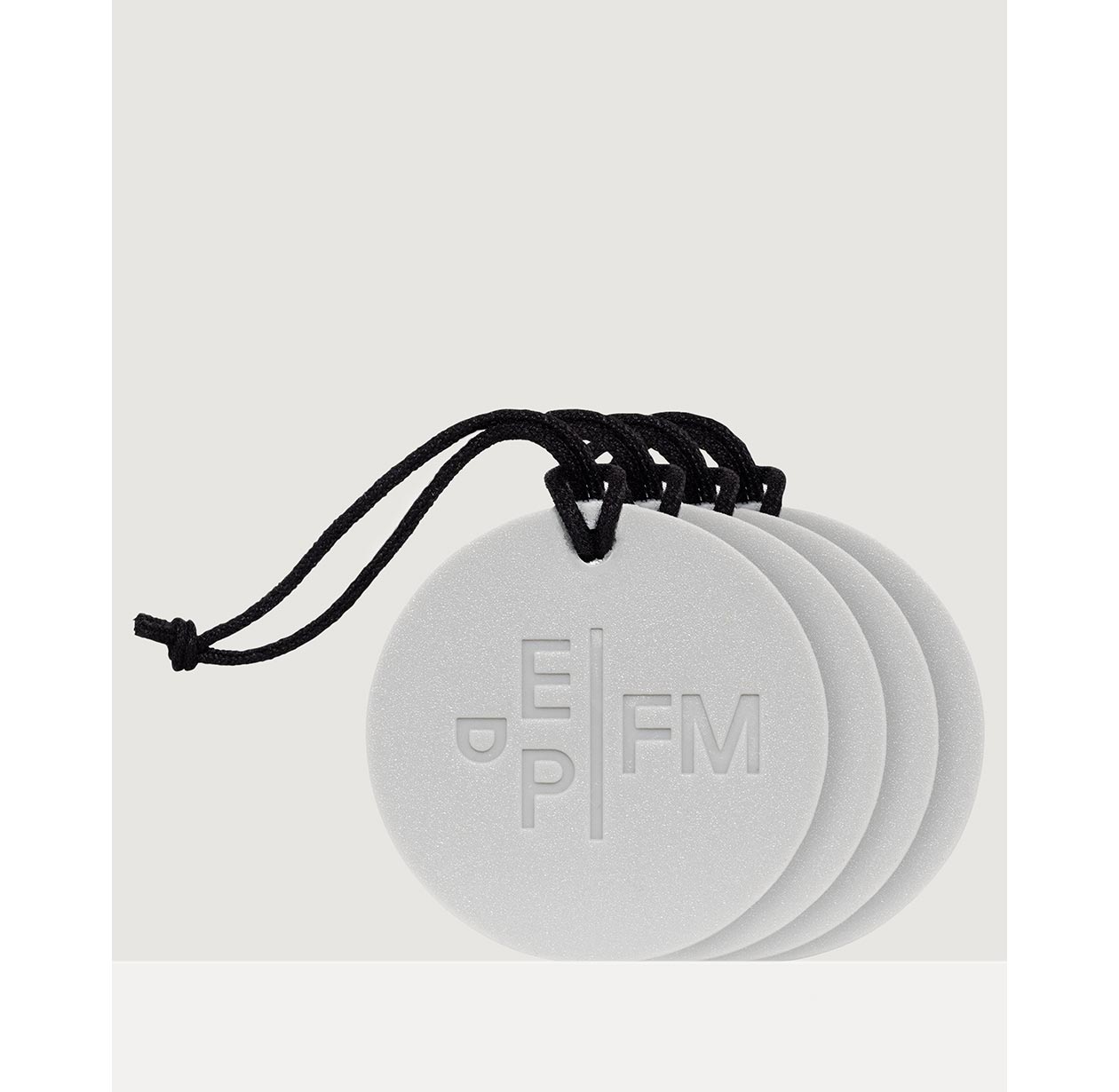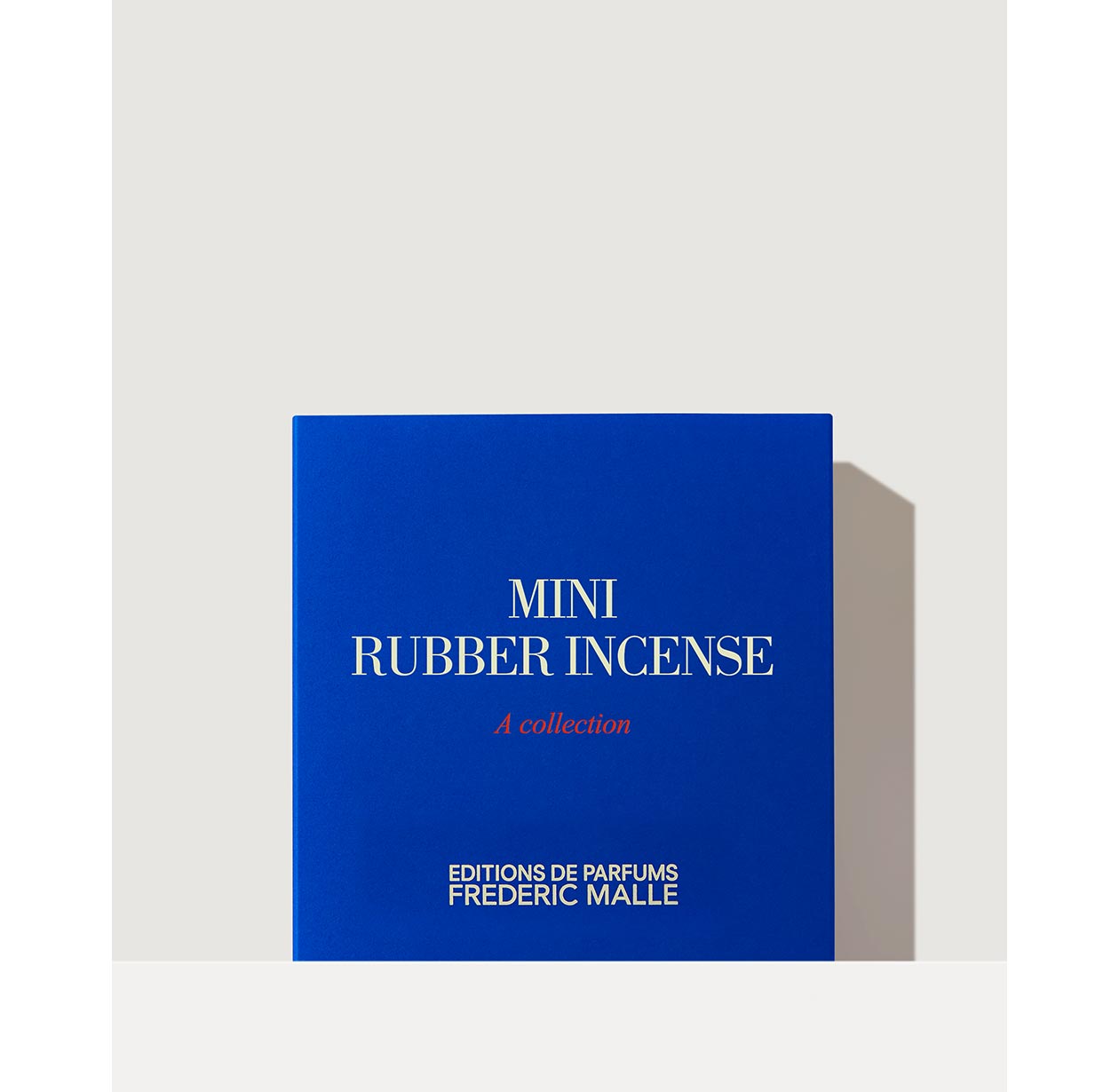 MINI RUBBER INCENSE - A COLLECTION
Set of 4 Medallions
Temporarily out of stock
Coming soon
Inactive
Sold out
Complimentary gift wrapping & returns available. If you would like to experience our perfumes, try a discovery selection here.
Description

Our Rubber Incense is a high-tech interpretation of the traditional scented sachet. Long lasting and powerful enough to perfume a small space, discreet enough to be tucked between clothes in a drawer, the new medallion format is a must for best-kept handbags and suitcases.

Details

The coffret includes 4 medallions:
Russian Nights
Rosa Rugosa
Jurassic Flower
Saint des Saints

An entire universe captured in a beautifully simple object.