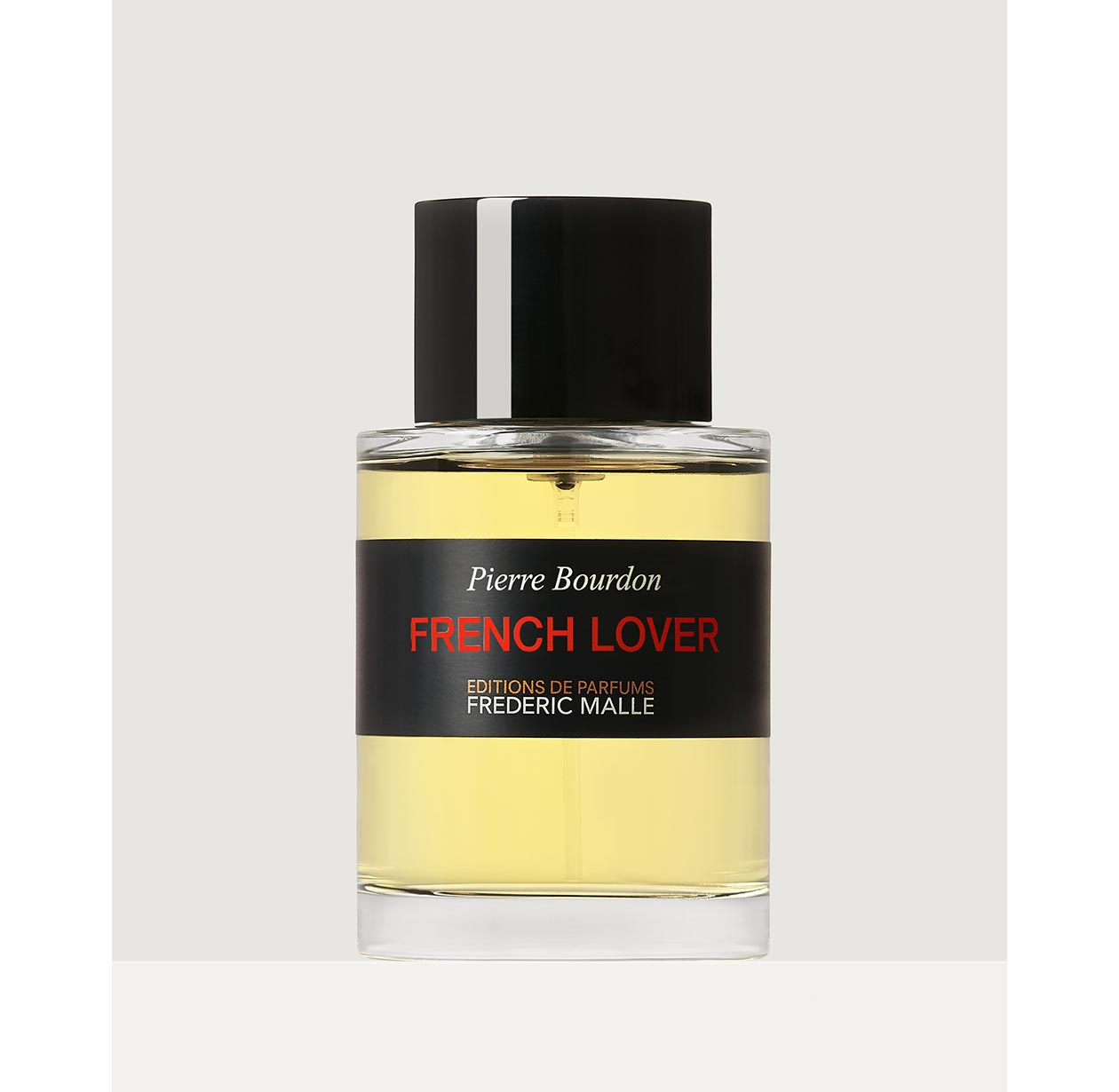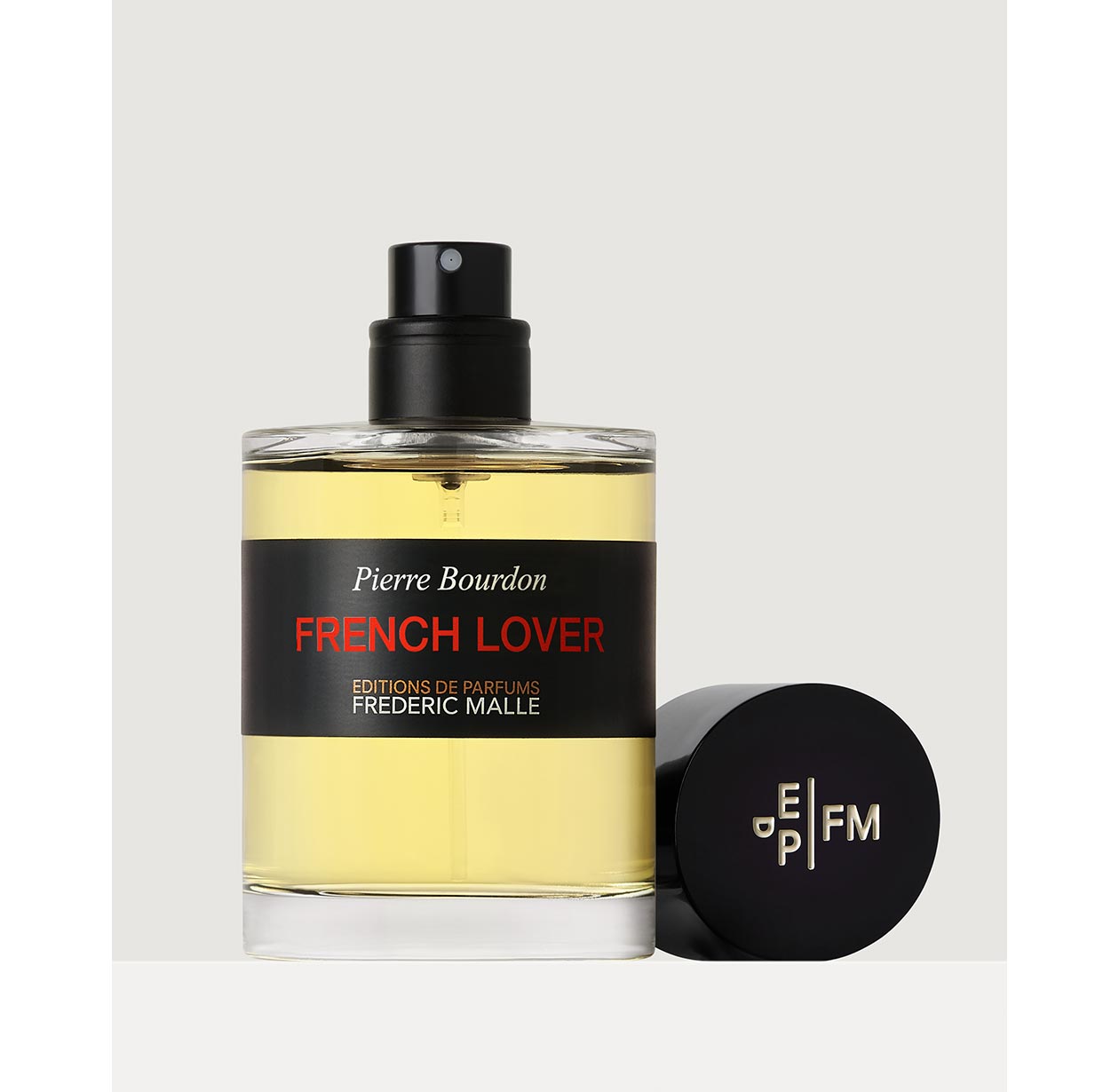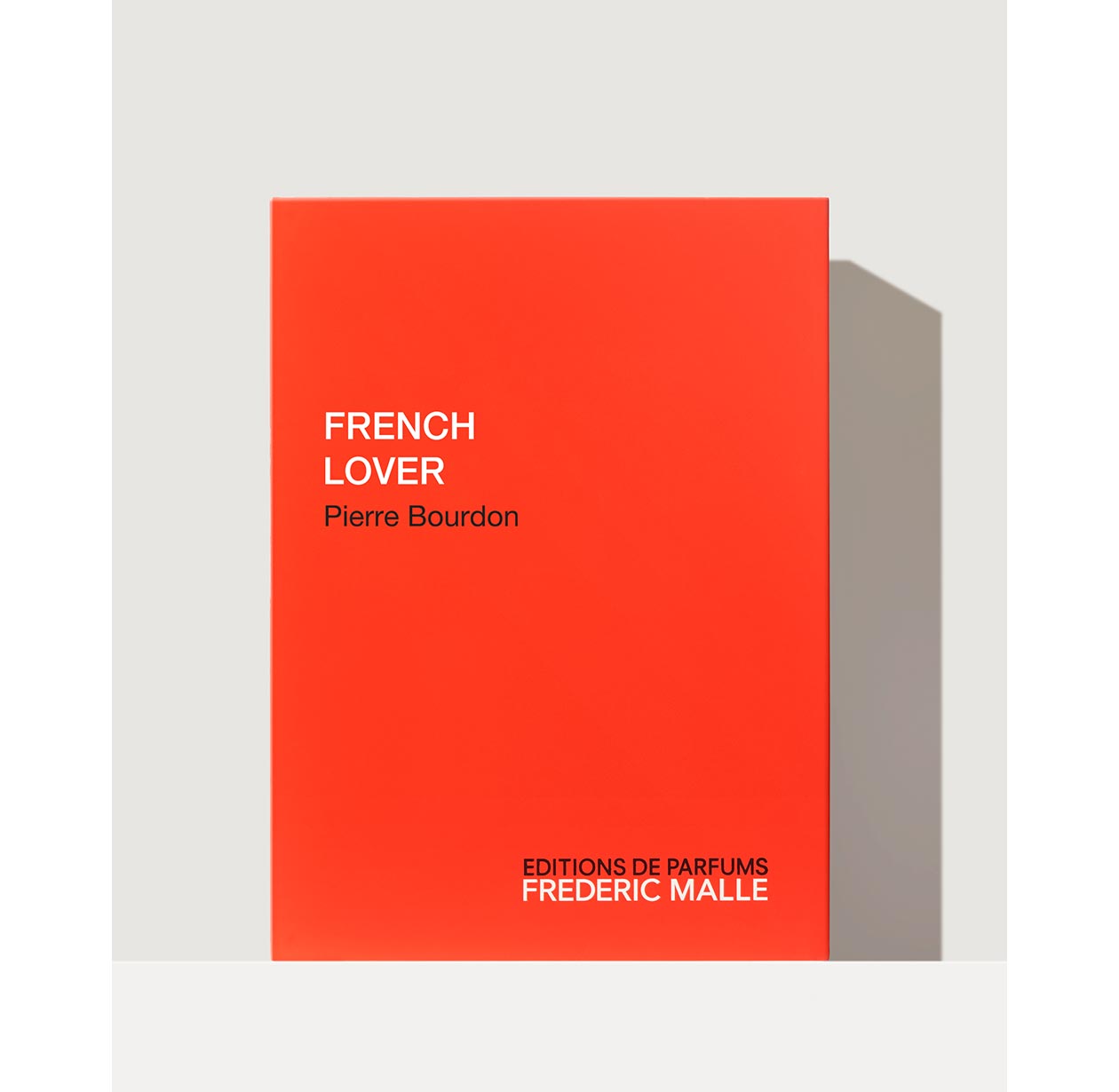 FRENCH LOVER
by Pierre Bourdon
Complimentary gift wrapping & returns available. If you would like to experience our perfumes, try a discovery selection here.
Description

Raw masculinity.

For the man who would not normally wear perfume, who believes in naked attraction and relies on the simple seductive power of his rugged appearance.

Read More

The spicy freshness of pimiento, angelica and juniper flowers melts into a woody sea of cedar, patchouli and vetiver, bound by galbanum and frankincense in a mysterious enhancement of men's natural scent.

Silent magnetism.

View Less

Details

Top notes: pimiento; angelica; juniper

Base notes: patchouli; vetiver; frankincense

100 ml / 3.4 fl. oz

50 ml / 1.7 fl. oz

10 ml / 0.3 fl. oz (Refill format for our iconic travel case

available separately here

)

Can we help you

Find Your Signature?