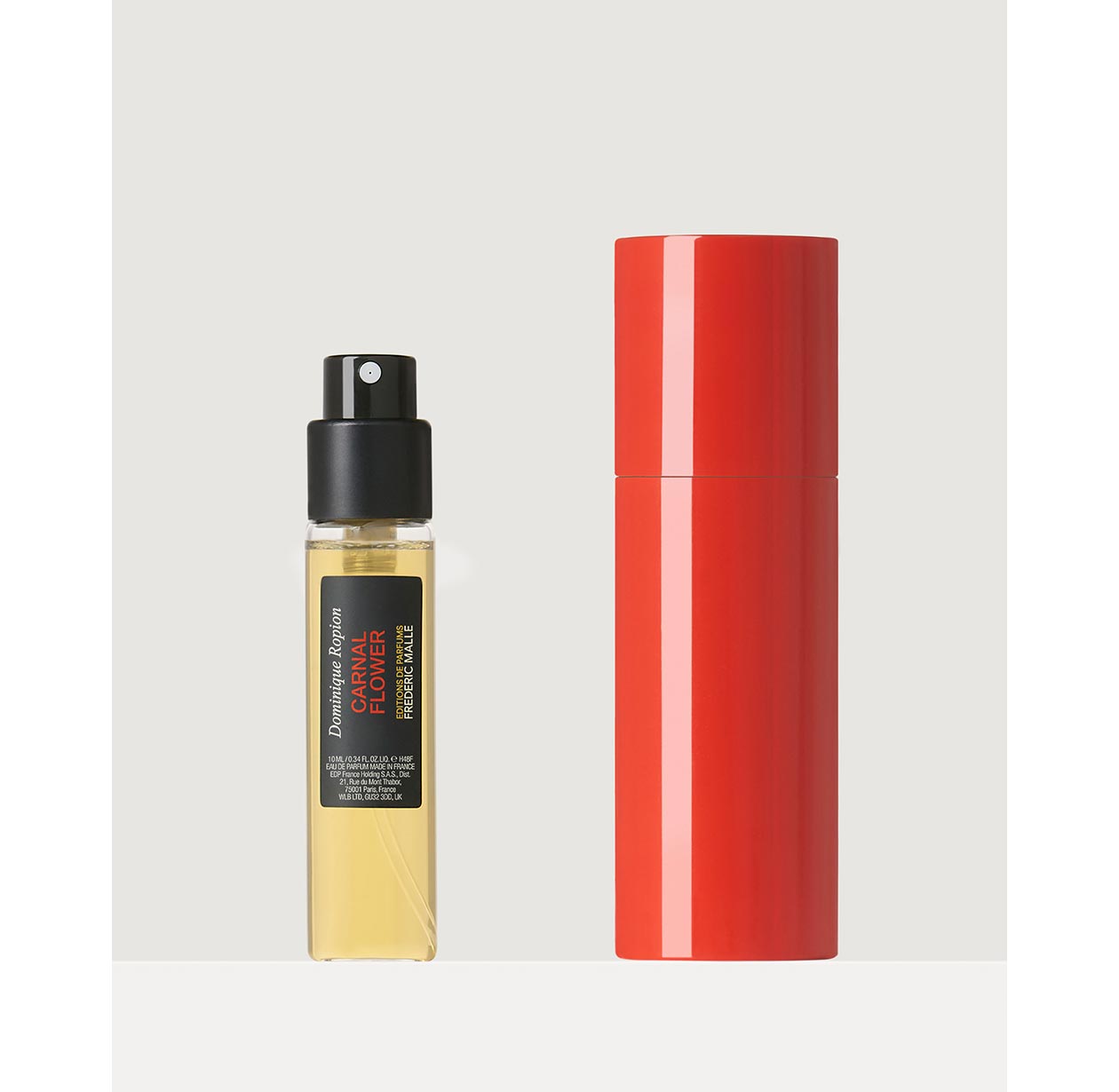 Temporarily out of stock
Coming soon
Inactive
Sold out
Complimentary gift wrapping & returns available. If you would like to experience our perfumes, try a discovery selection here.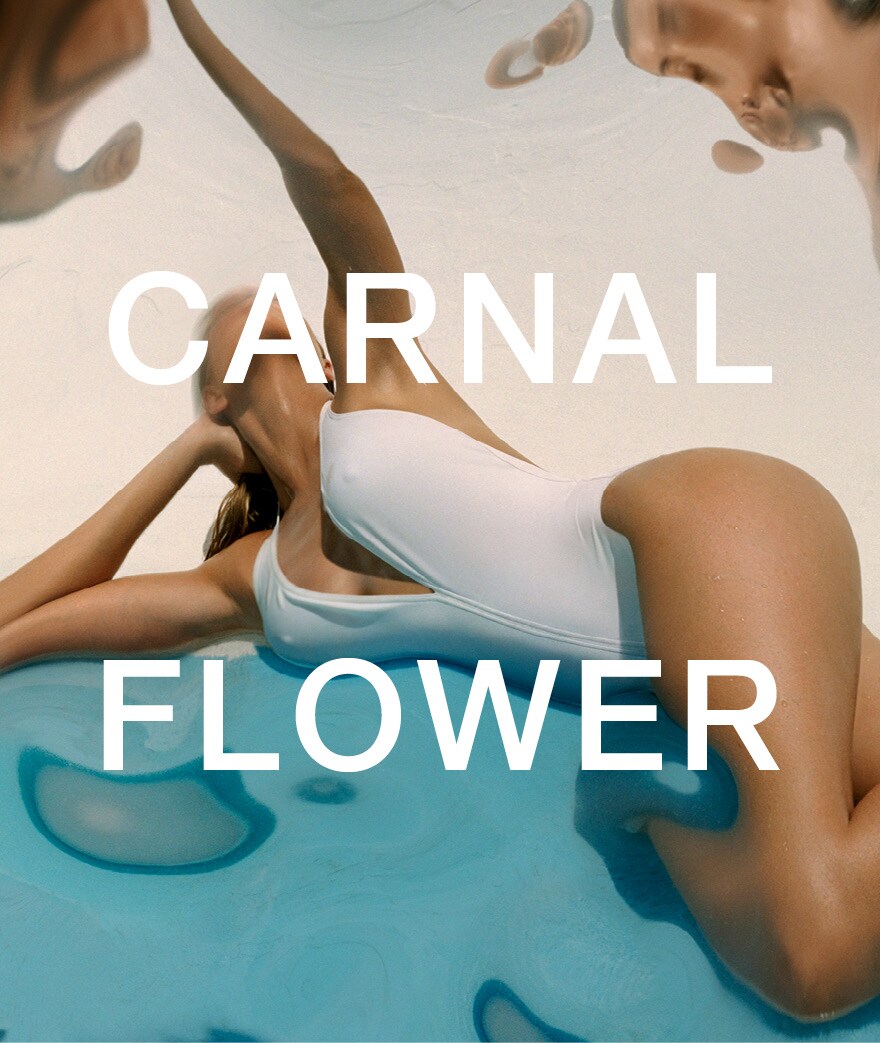 "Ropion is one of the world's greatest connoisseurs of flower evaporation, an encyclopedia as far as this is concerned, for years we talked about creating a perfume that would be incredibly true to tuberose flowers."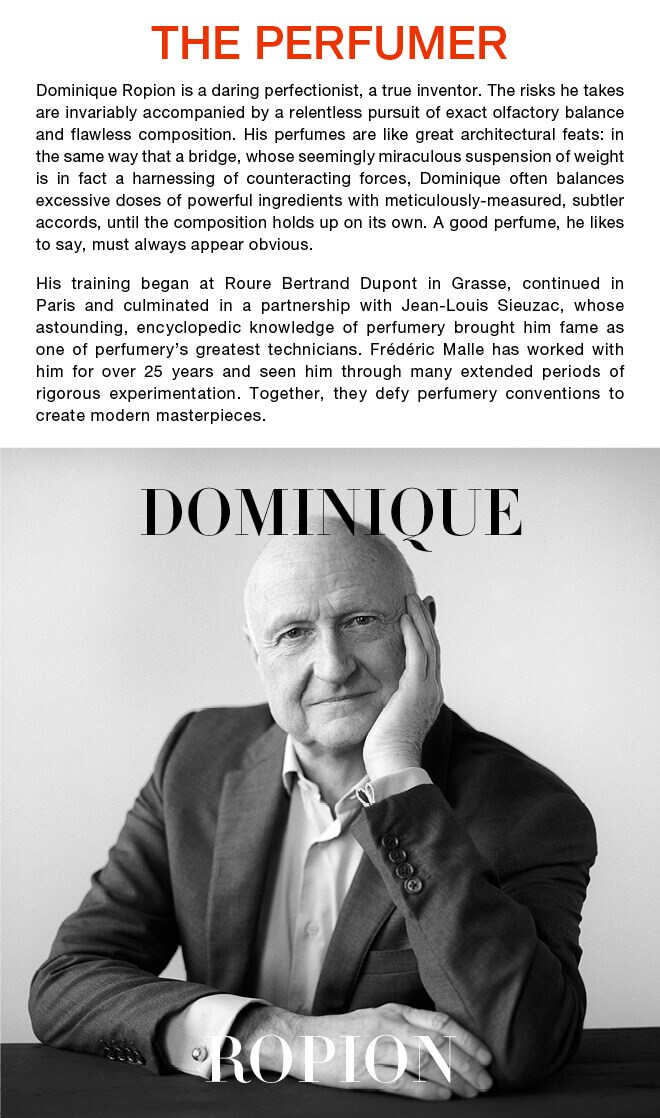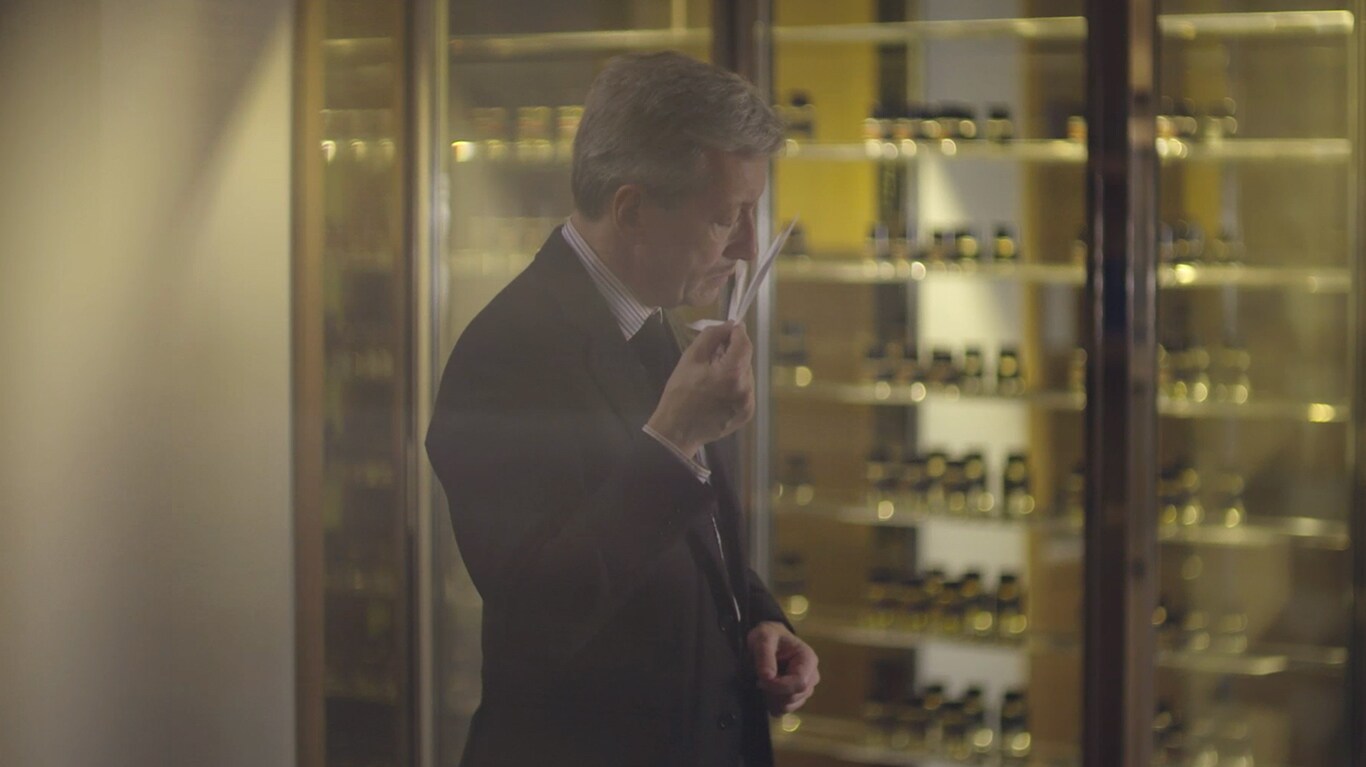 Watch the video to learn more
Because Frédéric Malle gives total freedom to perfumers that have very different characters and styles, the Editions de Parfums Frédéric Malle collection is as rich as it is eclectic, providing everyone with the opportunity to find the perfume that connects with their personality.
Delicate or powerful, transparent or dark, subtle or striking, which perfume from our collection will be yours?
For life, for the season, for your next rendezvous.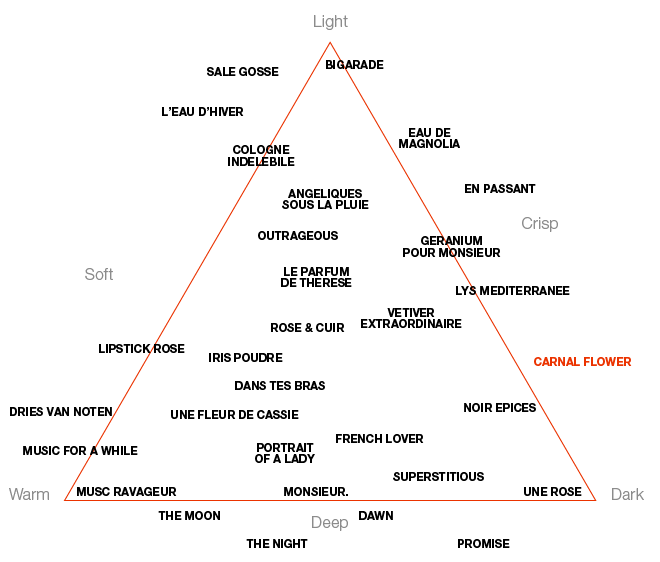 Click a fragrance to discover more from the collection